Apocalypse Tapestry In Angers
As part of my weekend getaway, we made a pit stop in Angers enroute to Nantes after driving 3 hours. We parked the car at the massive La Rochefoucauld Parking for free and started to stroll accross the river to the old town. We first arrived at the bottom of the steps of Montée Saint-Maurice and walking towards the Cathedral.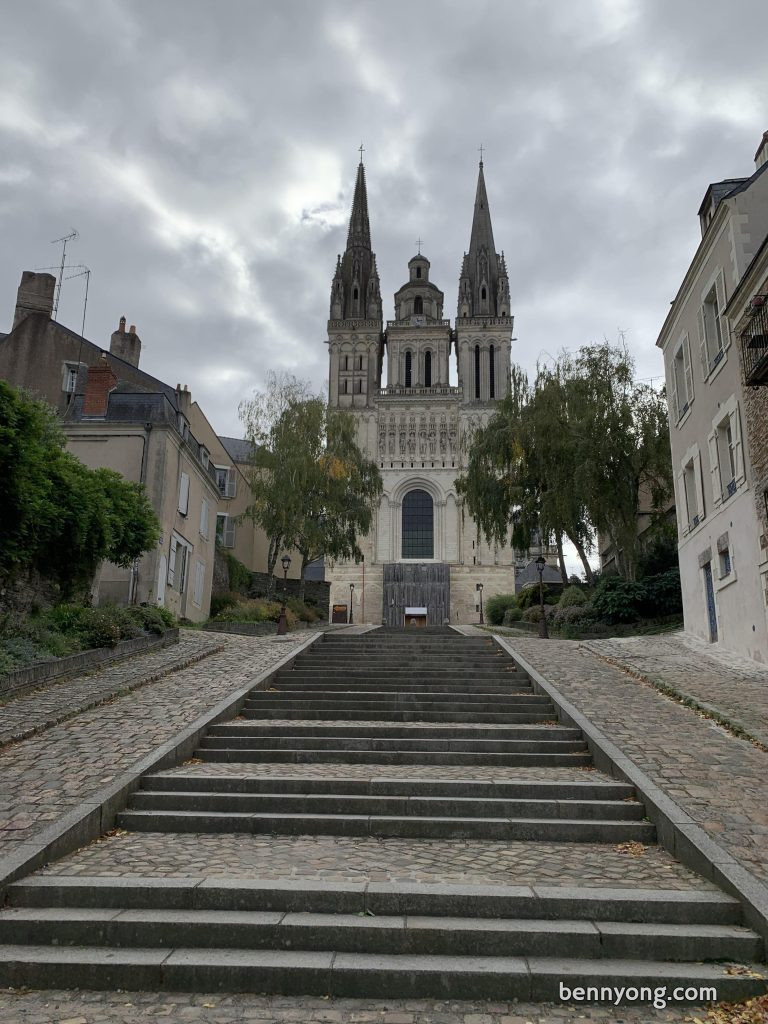 We were hungry as it was near to lunchtime and ate savoury crepes to keep us going before we made our way towards the Castle.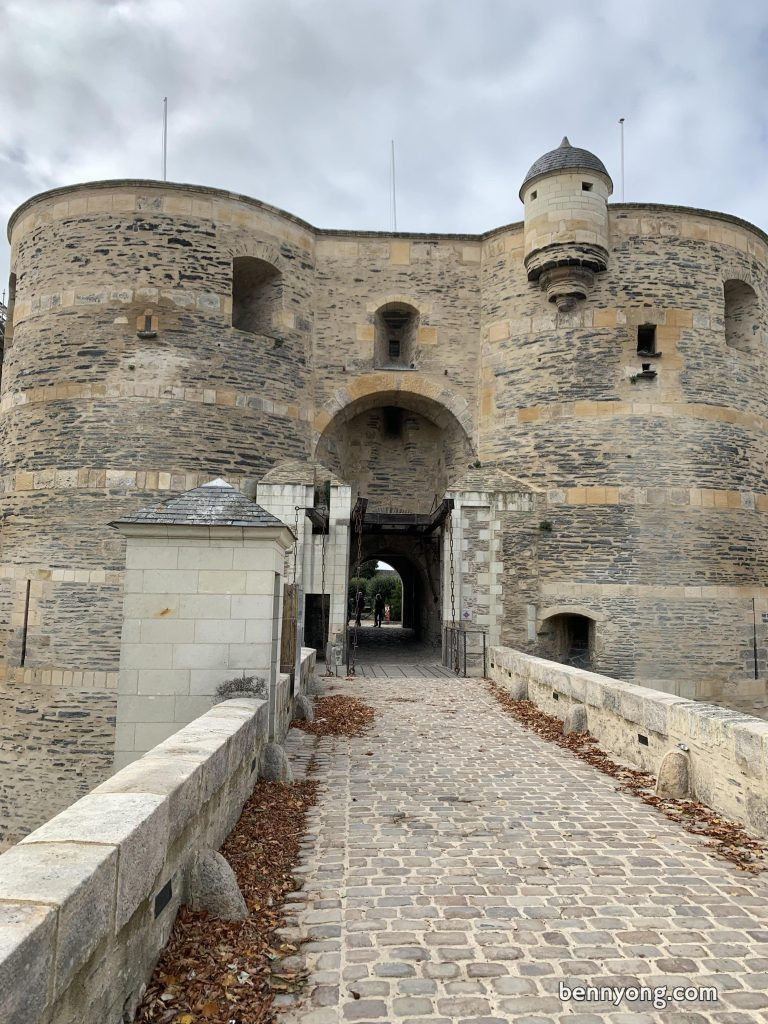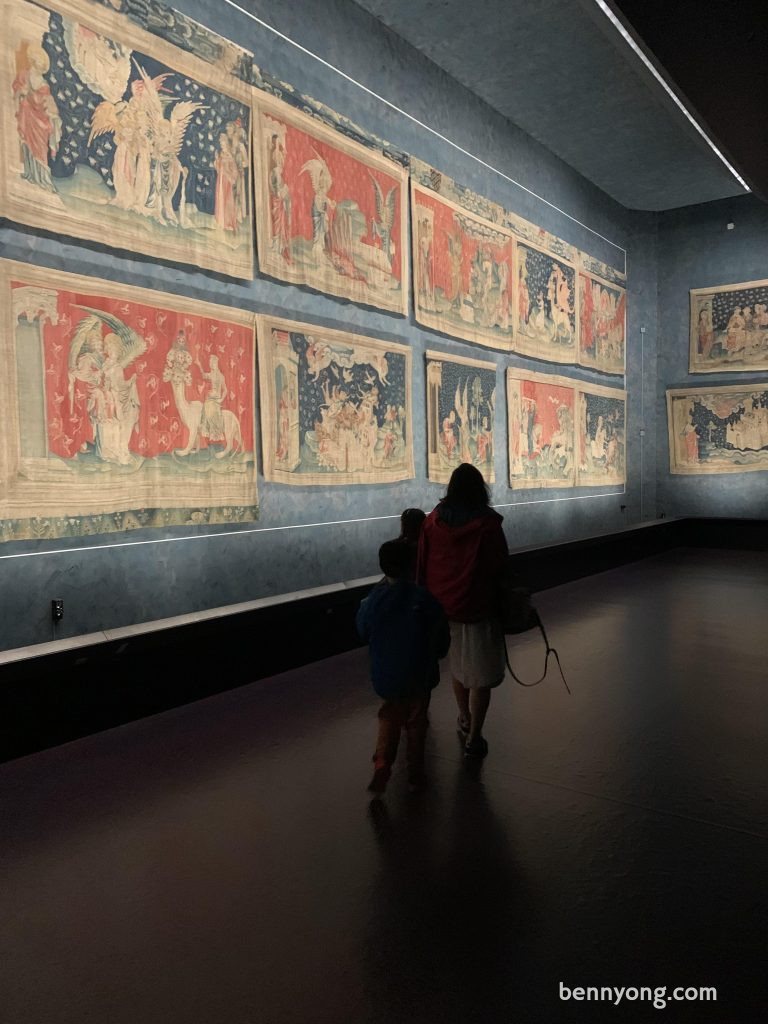 The Apocalypse Tapestry is a large medieval set of tapestries commissioned by Louis I, the Duke of Anjou, and woven in Paris between 1377 and 1382. It depicts the story of the Apocalypse from the Book of Revelation by Saint John the Divine in colourful images, spread over six tapestries that originally totalled 90 scenes, and were about six metres high, and 140 metres long in total.
The tapestry were fairly well preserved and restored considering it's age of approx 650 years old. The story potrayed good triumphing over evil and Apocalypse does mean the end in the story but more of a rebirth or renewal.
We would have loved to see more of Angers but we had to hit the road to get to Nantes in time for the Grand Elephant ride.
We hope to explore more beautiful cities and tourist spots around France.