Dinosaur Ridge Colorado
Without much planning when we arrive in Colorado, I was surprised to see a huge variety of dinosaur fossil sites. We couldn't miss the opportunity to visit one of the best and well preserved sites. We left the visit to Dinosaur Ridge to the last Friday due to the heavy snow which were likely covering most of the displays and sites.
It was only about 30 mins drive from where we were based and a nice farewell to an amazing two weeks of being in the US with family. The trail is open to public and can be accessed from either ends. We started walking our trail from the discovery center to the main visitor centre.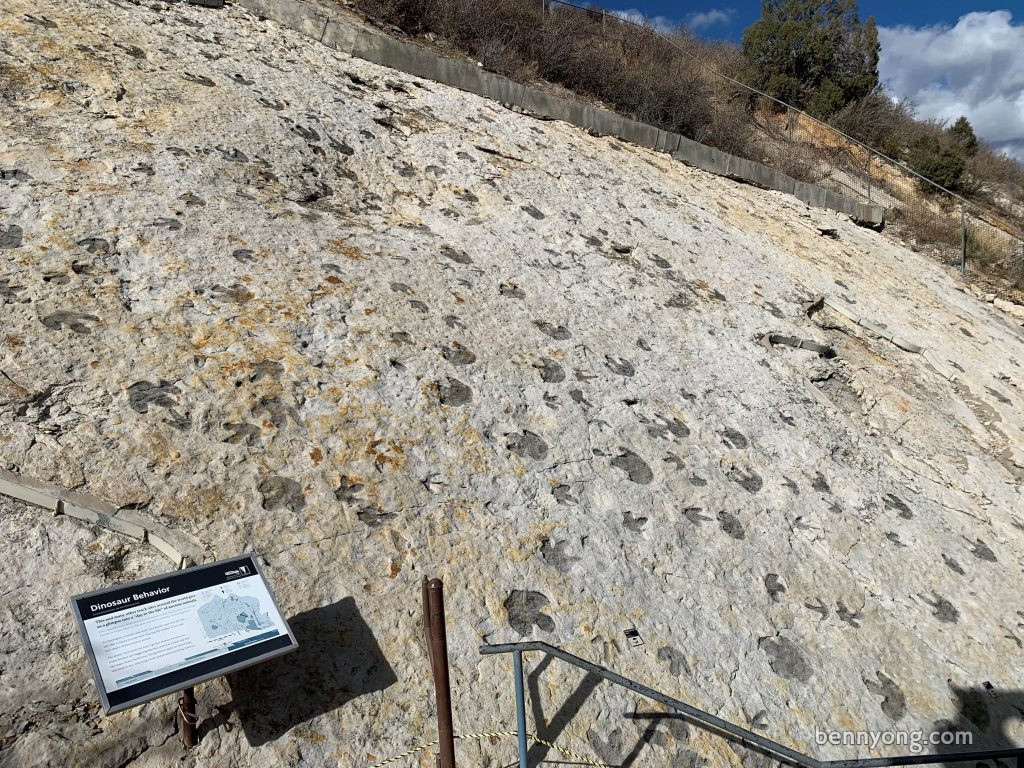 There are audio guides which you can download for a small fee but most of the sites have good information on the signs accross the attractions.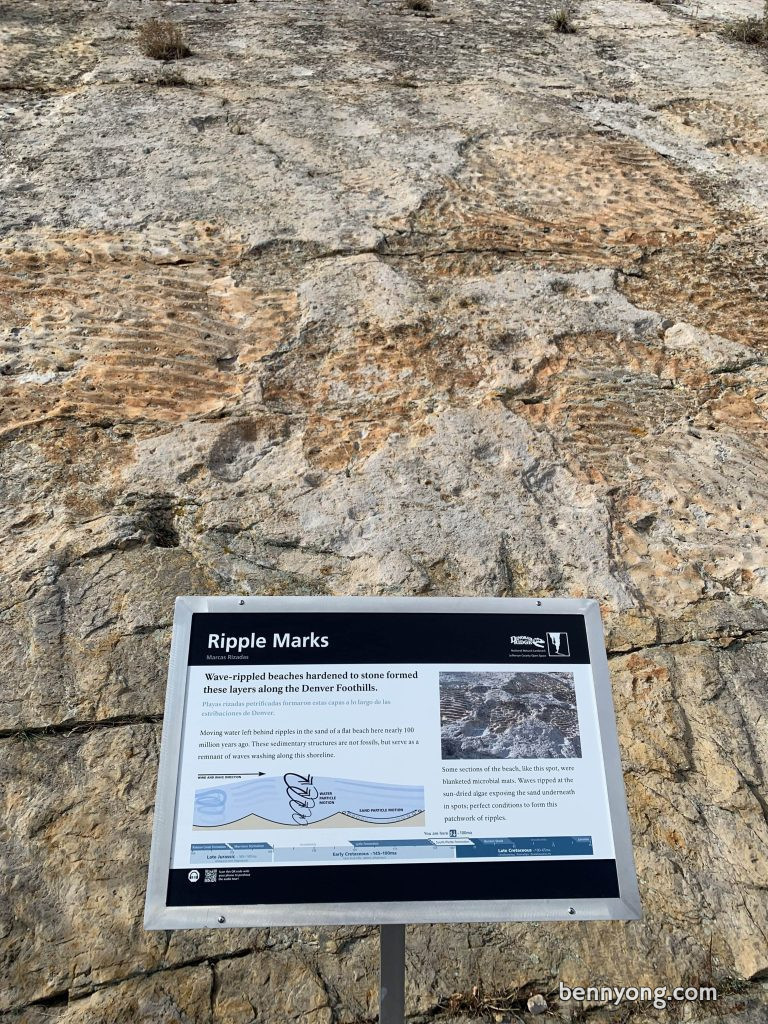 It is a cheap day out as parking was free and the museum entry was only $4 per person and the volunteer was full of information. The kids even got to do dig for replica fossils in a sand pit in front of the visitor center museum. Highly recommended!
Visit the official site to plan your visit and do check their facebook page for updates in case of severe weather.