L'Atelier de Joël Robuchon
Our first Michelin Star restaurant experience. We received a gift voucher from a family friend that stayed with us between Christmas and New Year. The voucher is sufficient for a testing menu for two person.
The Etoile branch is located close to Arc De Triomphe, we booked the first available slot of the day well in advance for our meal. We were very pleased with the service and experience seated over the bar overlooking the kitchen and the staff hard at work.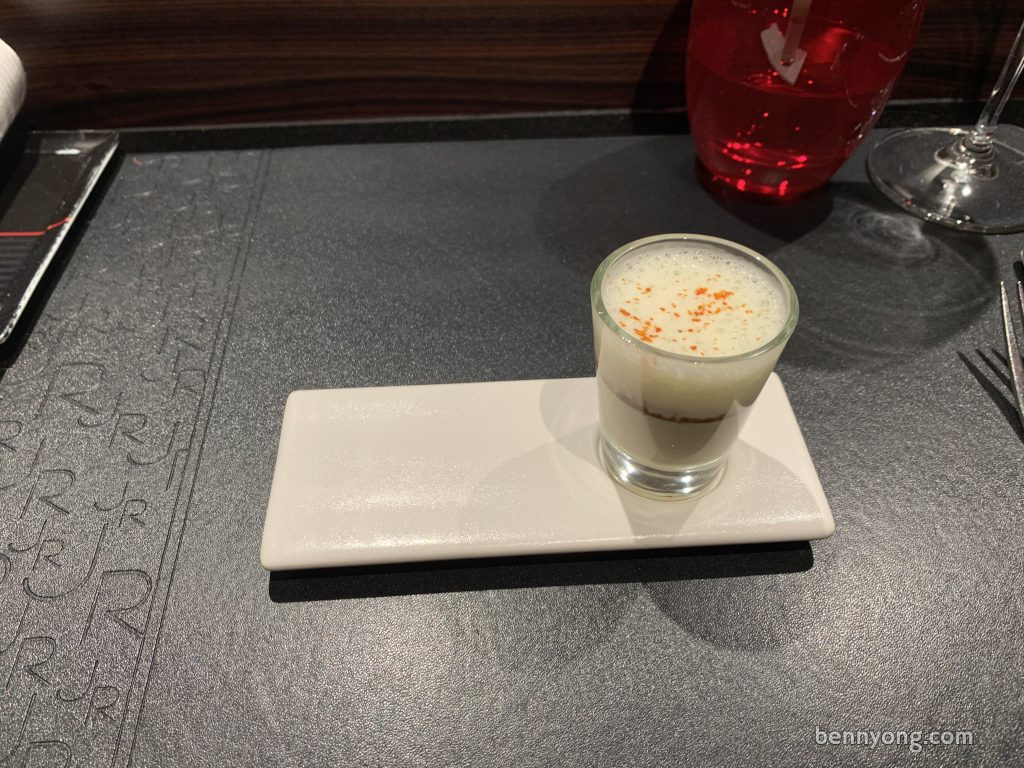 I learned about Amuse Bouche from the dark comedy movie "The Menu". It is a palate cleanser.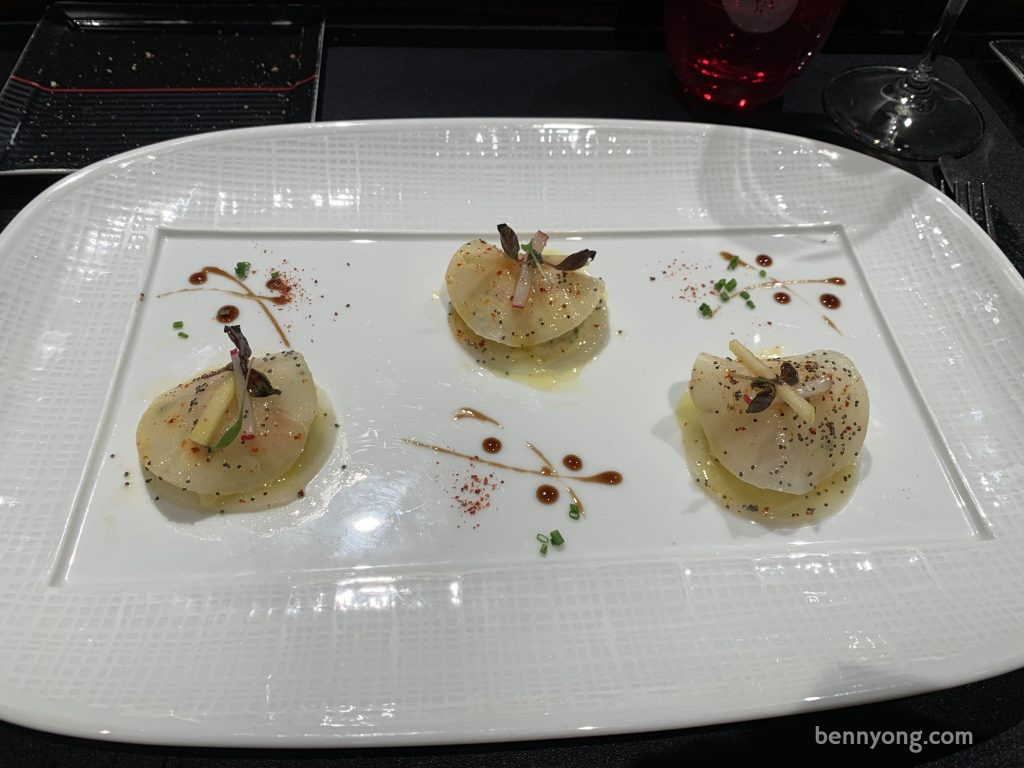 The restaurant was opened by the late renowned chef, Joël Robuchon. He started the concept of this restaurants in 2003 and it now has branches all over the world in Singapore, Japan, Thailand, Taiwan, China, UK, Switzerland and the US.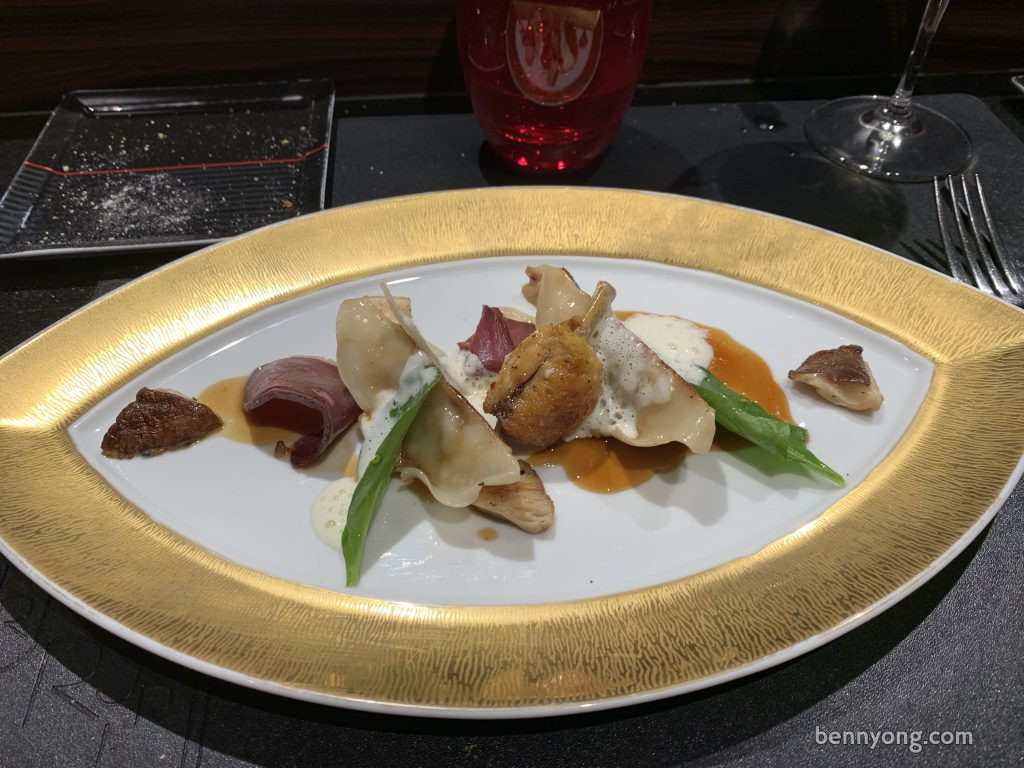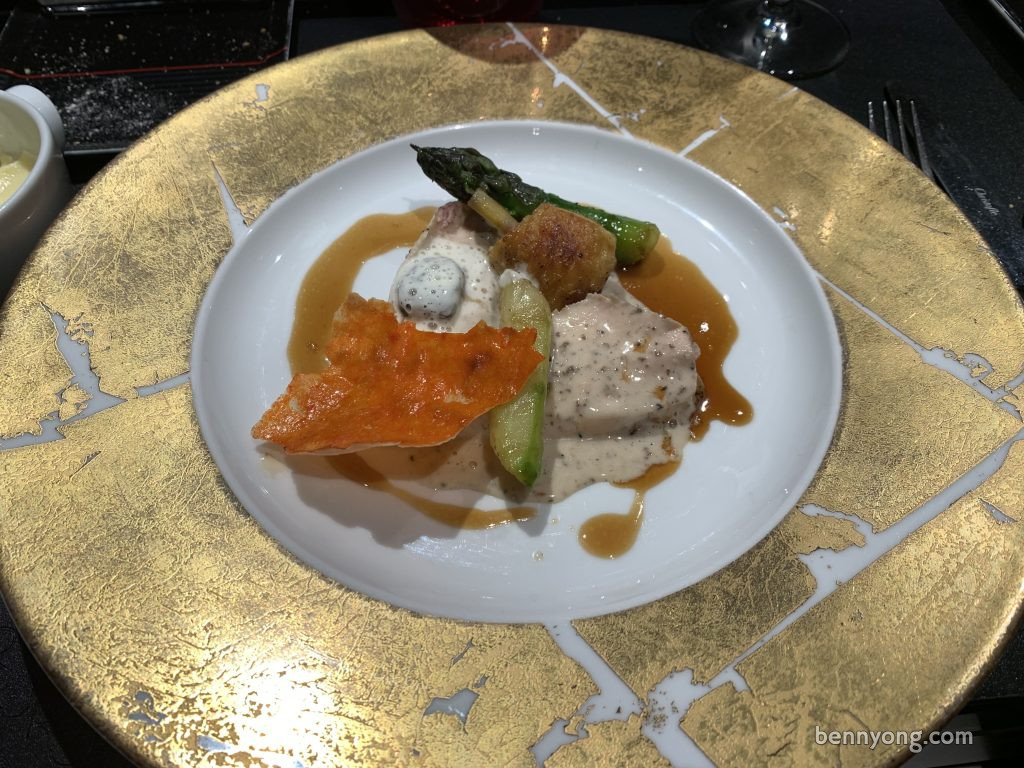 We also paired our meal with a White Wine and I finished with a cheese platter as dessert.
I plan to bring my parents here and I wouldn't recommend bringing in toddlers or young kids as they would not necessarily appreciate the selection.