Boarded Up Lego & Nike Store
We were in Paris city over the weekend for visiting the Free Museum Sundays. We were unsure how the capital will look like after four nights of riots. Overall, the place we were looks in order despite the heavier than usual army and police presence. There were some evidence of the on-going unrest but tourists were visible albeit quieter than usual.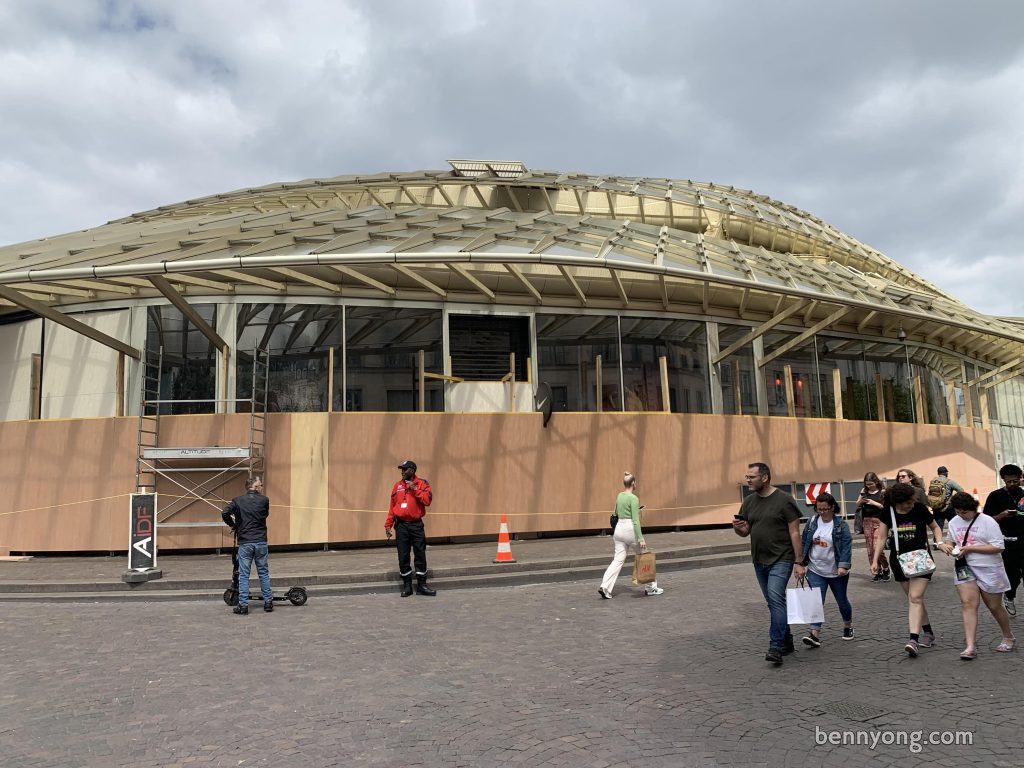 We were near Chatelet Les Halles and decided to get a first view of the Nike Store which was looted. It was all boarded up and we could hear on going repair works. We do hope they will be able to be back in business pretty soon.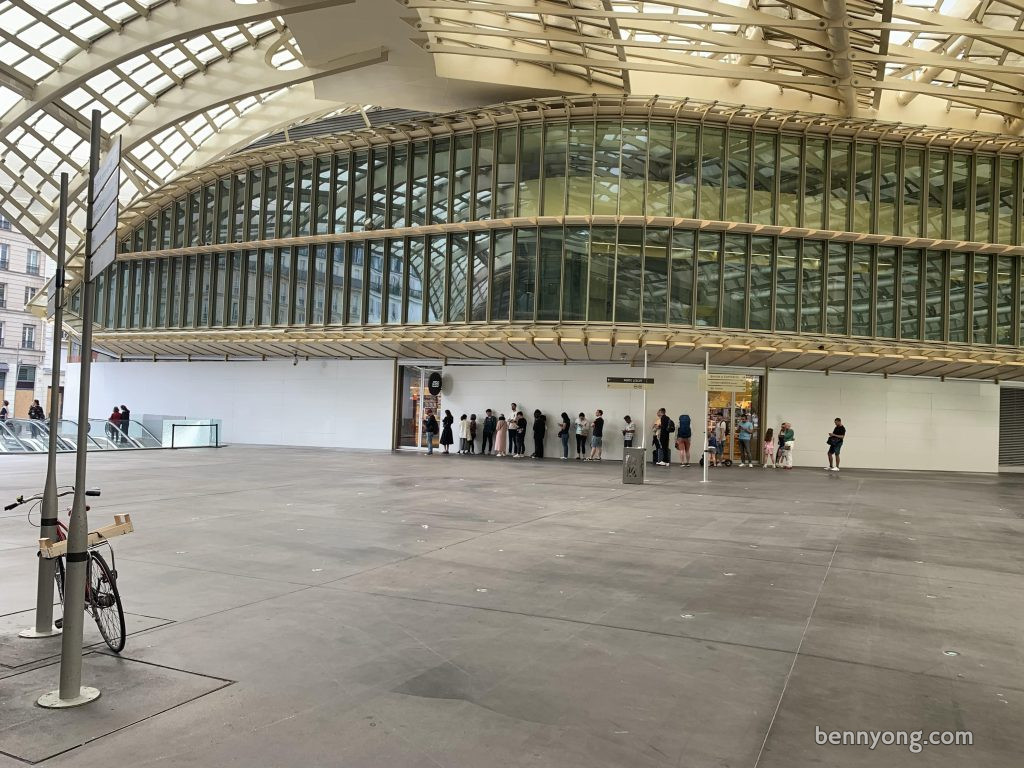 Conveniently, we swung by the Lego Store next door which was boarded up too and was asked by the staff if we were joining the Disney activity. We initially said no but realised it a free Lego Disney Castle 100 Year Anniversary minibuild. So, the kids got a set each. Free Lego on a Sunday outing, what could be better?