Dutch Clogs Museum
We were back to Amsterdam over the weekend. The city that I lived in for over 2.5 years. This time we went back with our kids.
We visited Zaanse Schans as our first stop. I came to know of this place in my early days of my career when my Dutch boss hosted me over the weekend and brought me sightseeing. You can take public transport here followed by a twenty minutes walk but we took an Uber instead.
It is a must visit place as they have several windmills here but we ventured into the Clogs Museum which was free.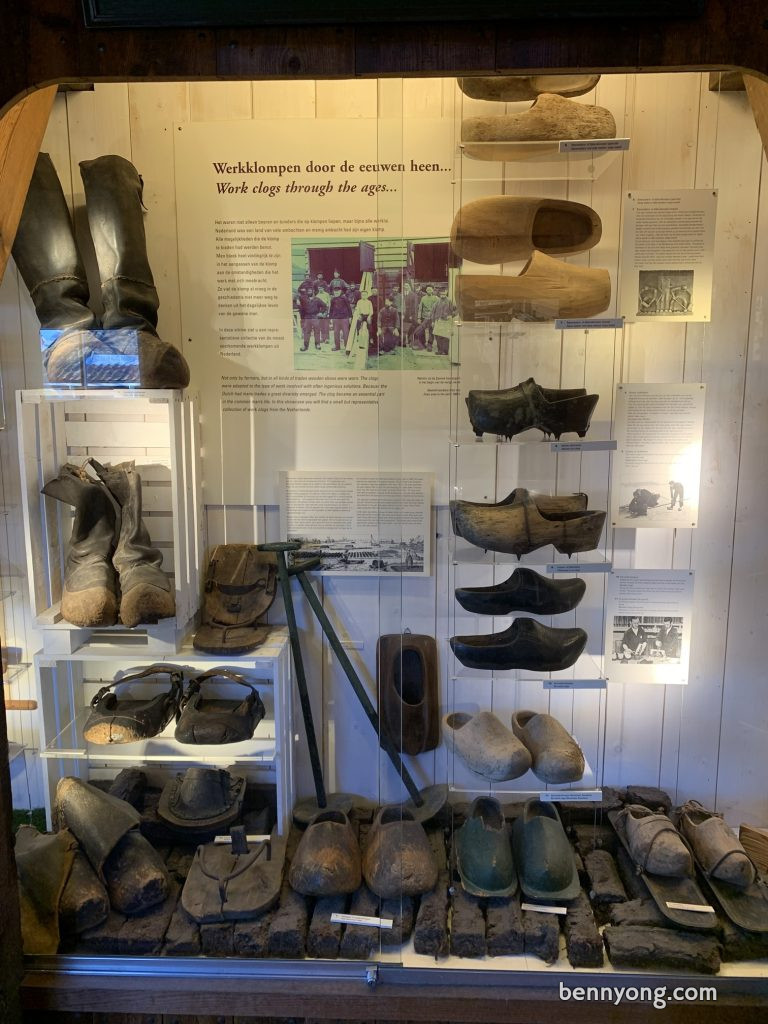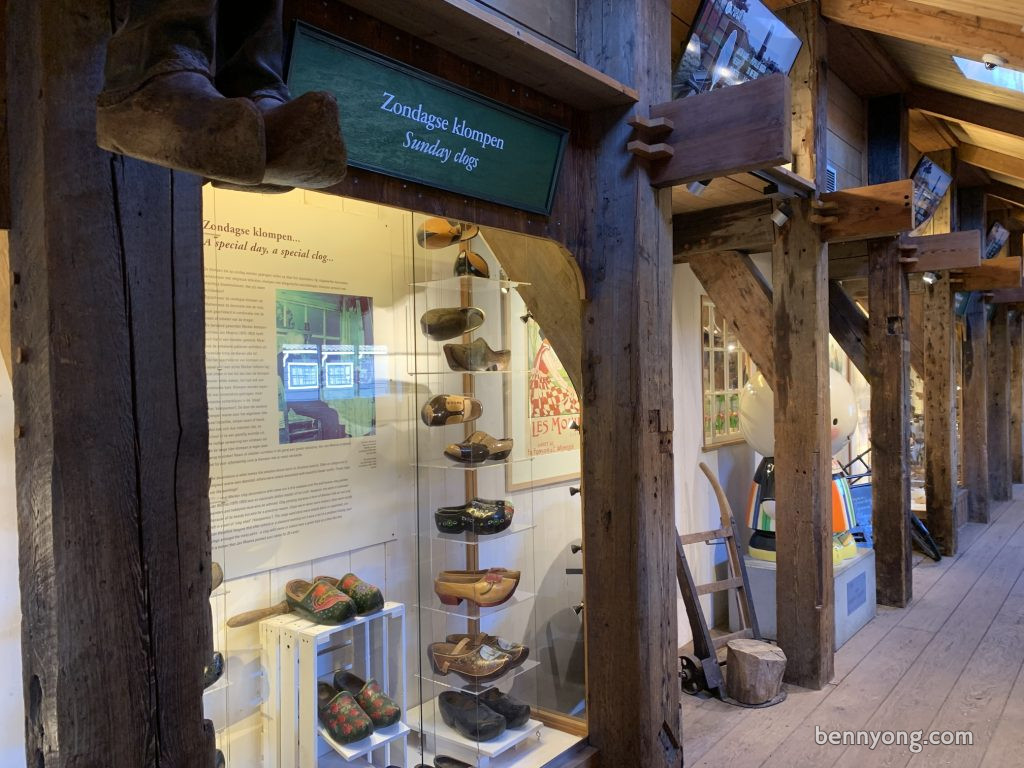 There was even a free demo on how clogs were made using modern tools and machinery. We got front seats and it was indeed educational for the kids.
I will continue to share more posts about the other sites and locations we visited on our short weekend getaway.