2010 London New Year Parade
I attended this years parade anticipating to see huge balloons like the below but not even one made an appearance. Where have they all deflated to?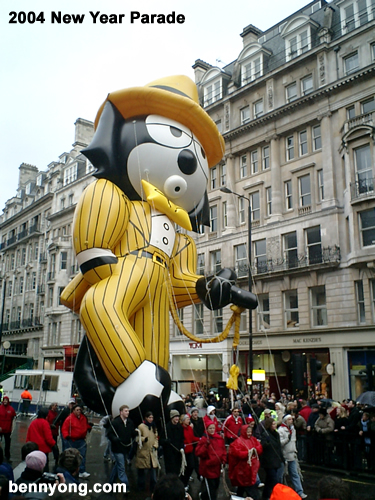 Despite the crowd, it was still cold and we left towards the end of the 3 hour long parade that started at noon.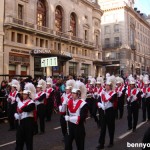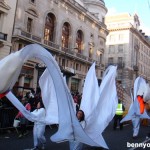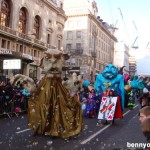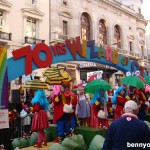 Click here to view the pictures that I have uploaded on my facebook account.
If you want to get a copy of the event on DVD (They no longer sell DVDs but have some merchandise) or further details of the upcoming ones, visit the official website.