Bonsai in Paris Botanical Gardens
As part of the public holiday on 15th August, we decided to visit the Botanical Gardens rather than wasting the day at home. I saw mixed reviews on Google about this place but decided to give it a go anyhow.
Traffic was clear on the way there with parking available accross the road from the entrance. The entry costs were €2.50 per adult and €1.50 reduce tariff for kids and 20 cent for a map. The grounds were large and we slowly stroll around in a circle. The gardens were tidy and well kept but in need of maintenance for some of the aged facilities.
The area were well signed posted and is used for musical events in the evenings. There were also large open air playground areas towards the back of the gardens. There were additional paid activities such as escape rooms, table tennis & treetop adventure course.
The highlight for us were the vast number of Bonsai's that were on display as pictured below. I have always been facinated of them since growing up. I recall some fetching a hefty price tag based on its aged and variant. Not something that I wish to collect but will continue to admire.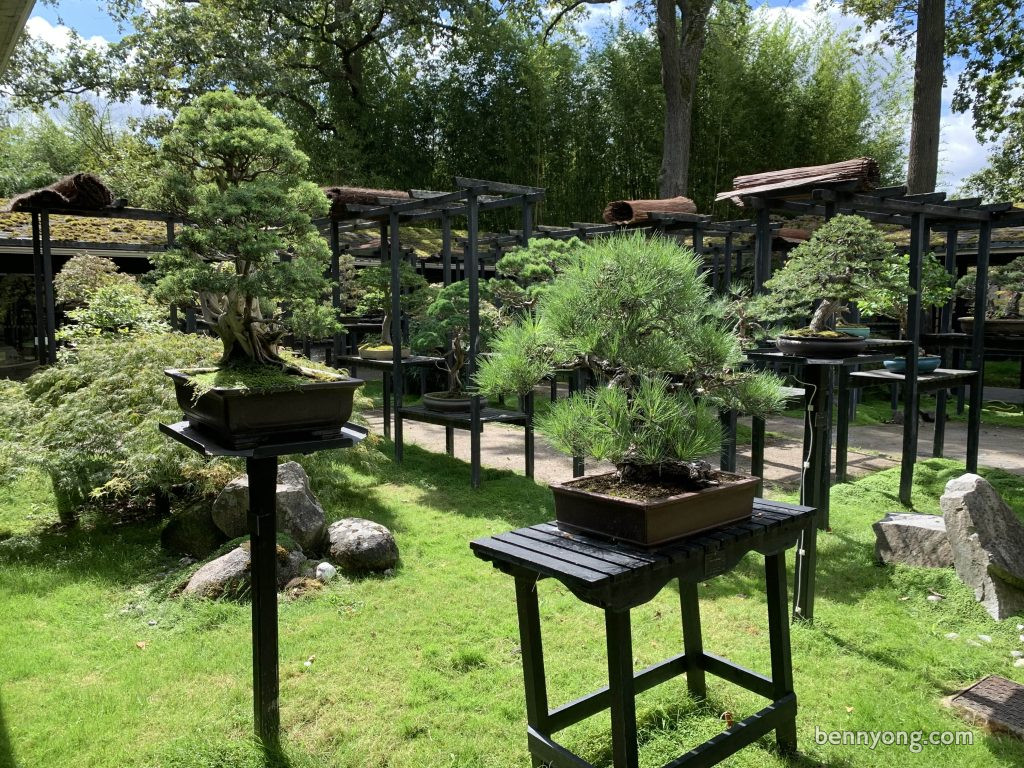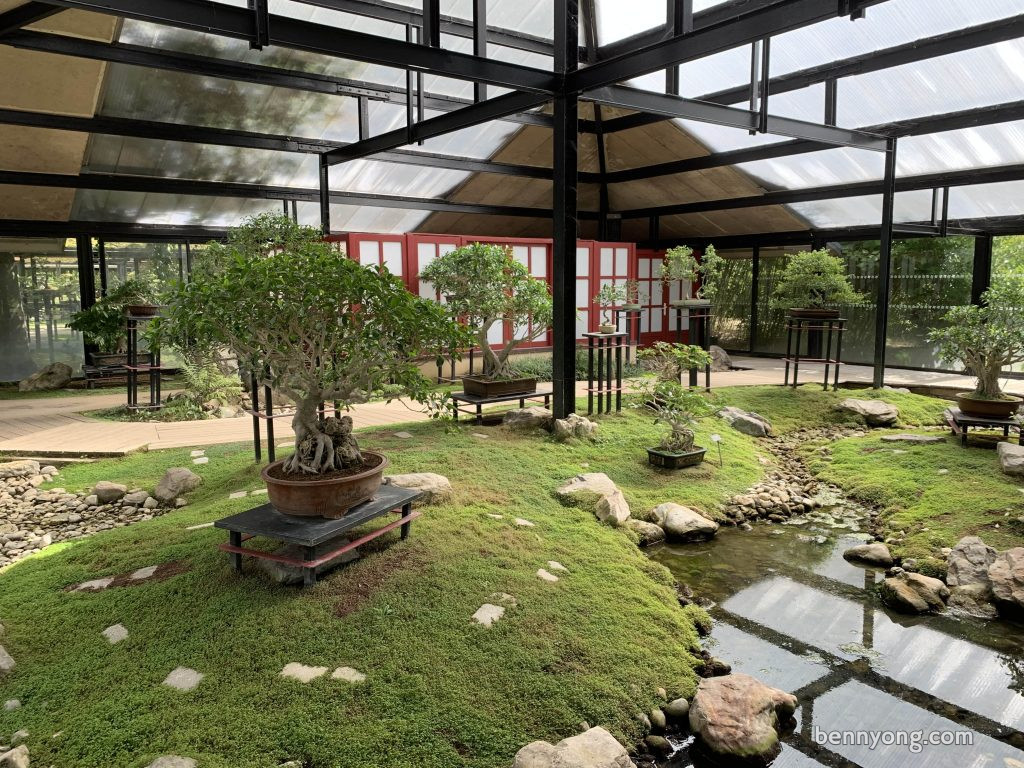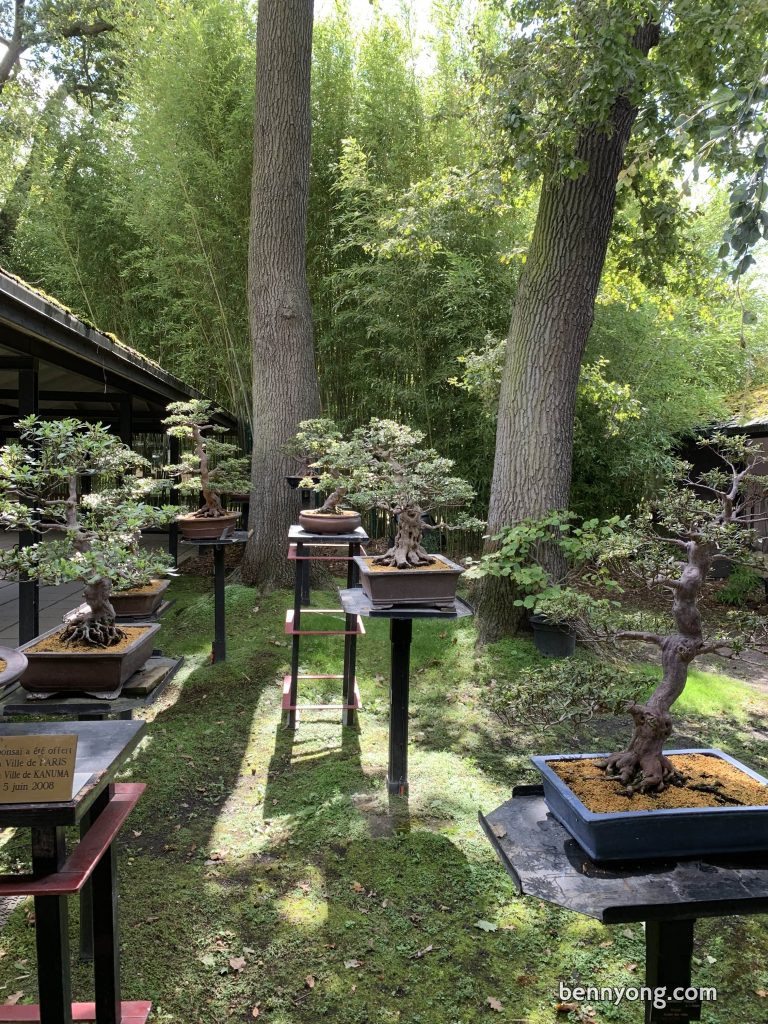 Well, I hope you enjoy the rest of your week!