The Home of Wendy's
I had a recent trip to Colombus Ohio and was by myself. I started exploring in the evening for a place to dine and ended up at Wendy's which was across the road. Little did I know, it was the flagship store of Wendy's.
I did notice on the drive in from the airport, that we passed through a big corporate office of Wendy's but never thought much about it. Being a big fan of fast food restaurant while growing up, it was too good to be missed.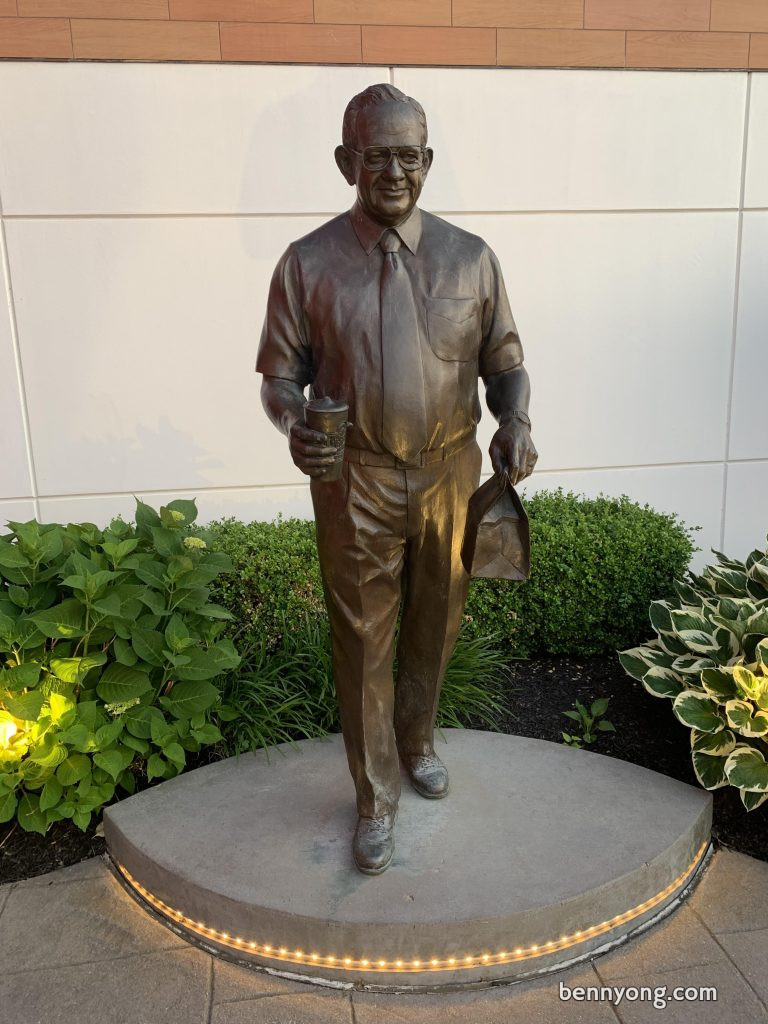 I didn't recall eating at Wendy's before but know of it. Wendy's was founded in 1969 in Columbus Ohio by Dave Thomas. It became famous for fresh square beef patties and Frosty desserts. It has now grown into a 7,000+ strong restaurant globally.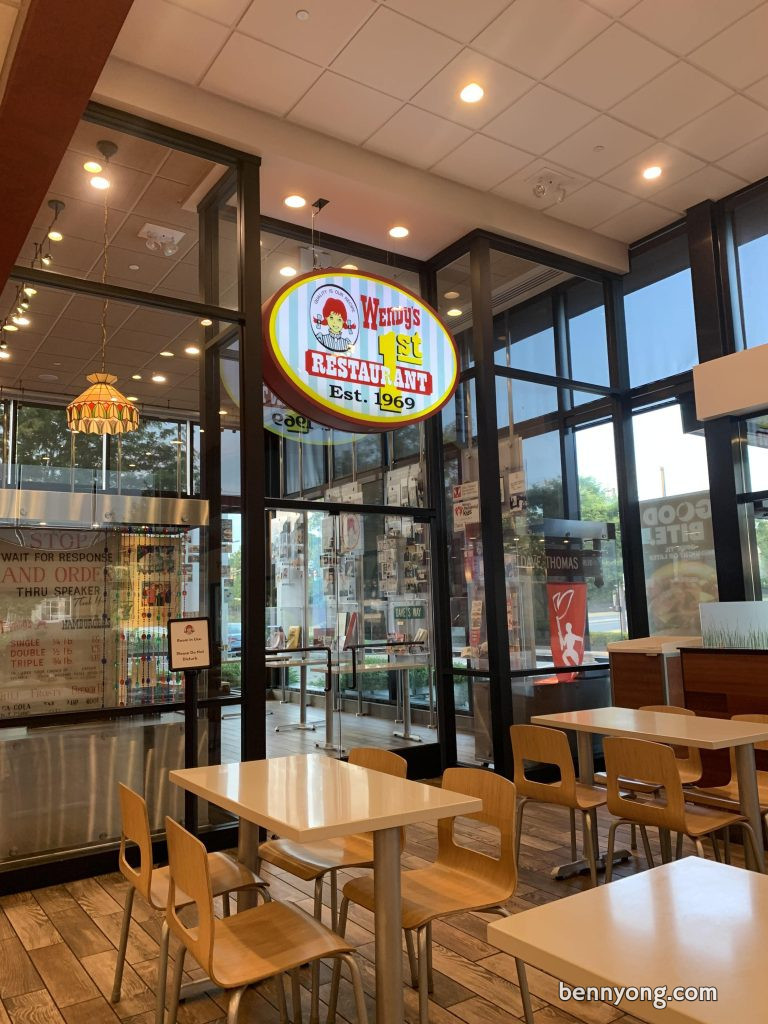 Back in Malaysia, sadly Wendy's is no longer in operation since 2019 as the franchise agreement wasn't renewed by the franchisor after a decade. It did return to the UK in 2021 after a 20 years absence and survived through the pandemic.