Gallery of Coaches Versailles
This is our fourth time back to Versailles and after visiting the musical gardens and fountains, I insisted despite the heat to go into the free Gallery of Coaches museum. It is outside of the main compound of Versailles across the road but it was on way out towards the underground car park.
It's amazing how transportation have evolved over the years from being dragged by horses to autonomous cars. The coaches on display here although looking grand wouldn't be that comfortable to be in but I guessed was in comparison to what was available back then. Click here to explore the interior of one of three coaches.
The gallery is converted from the stables and it is evident when you walked through its long corridor.
Here are some snaps I took of our visit.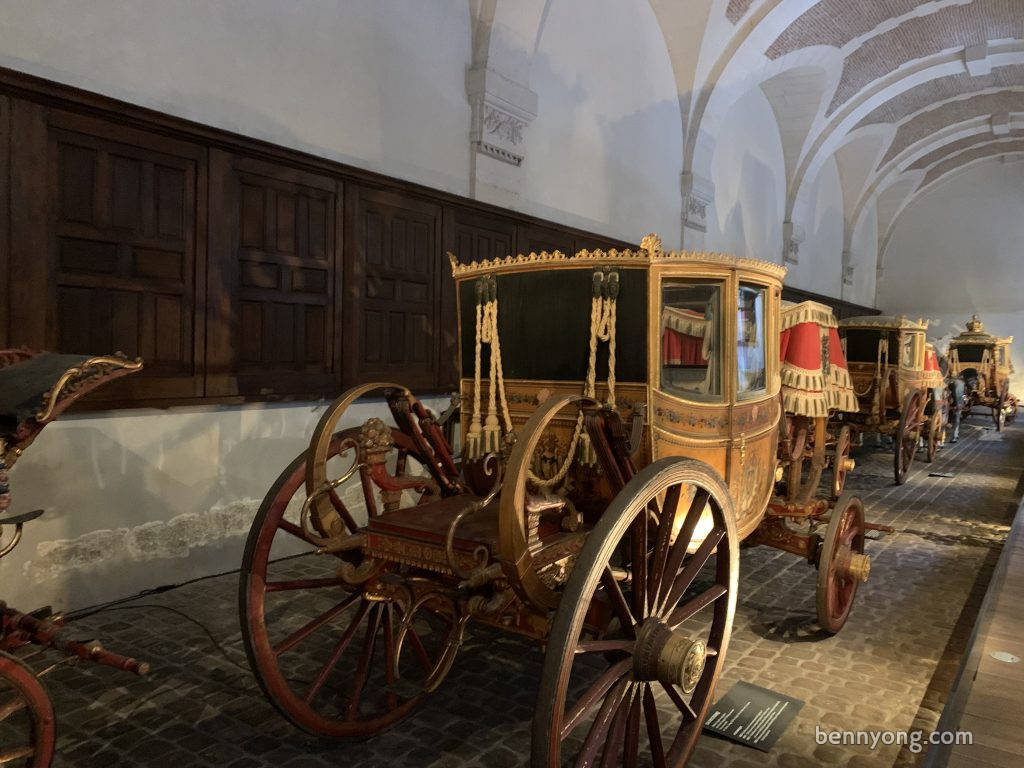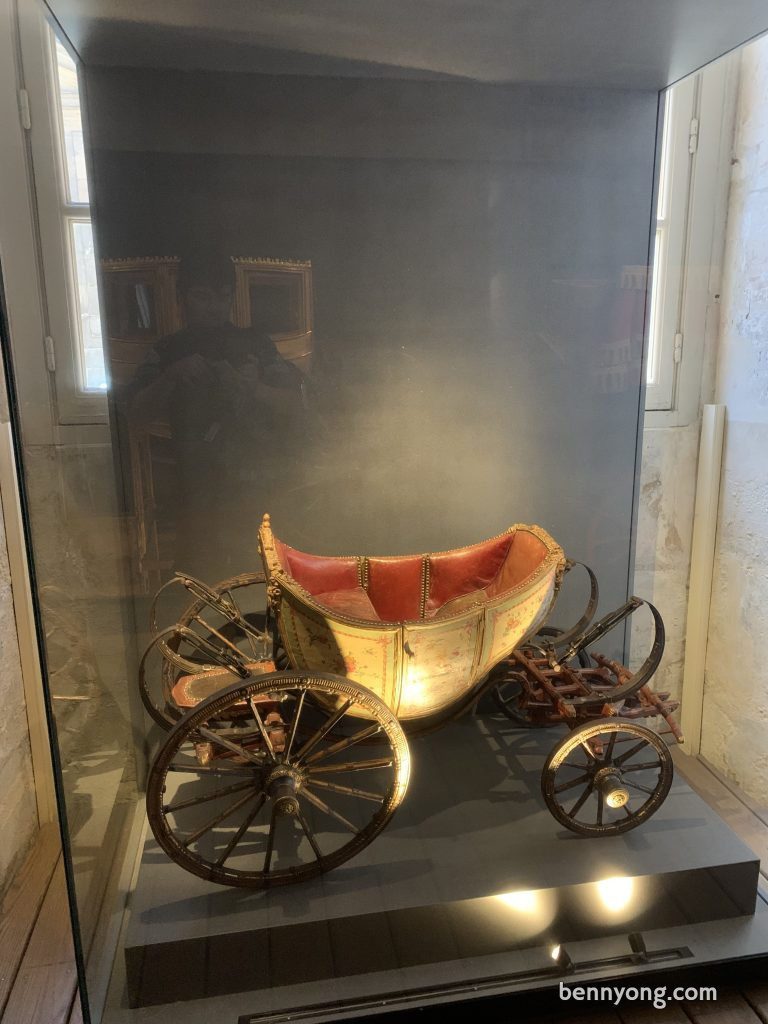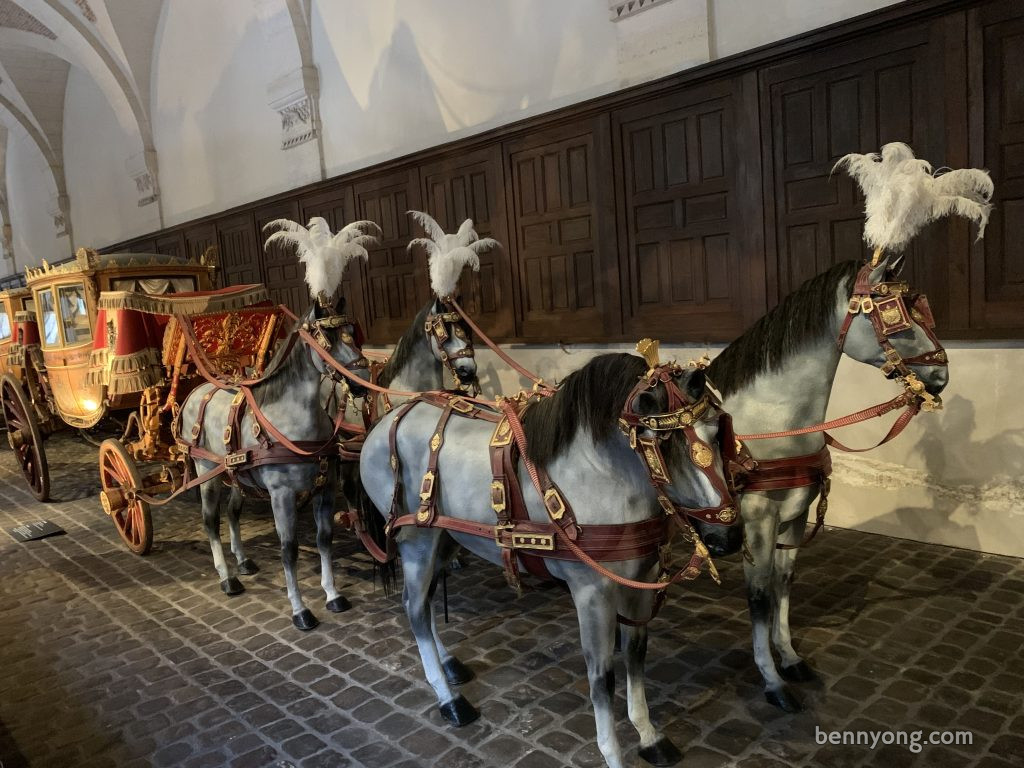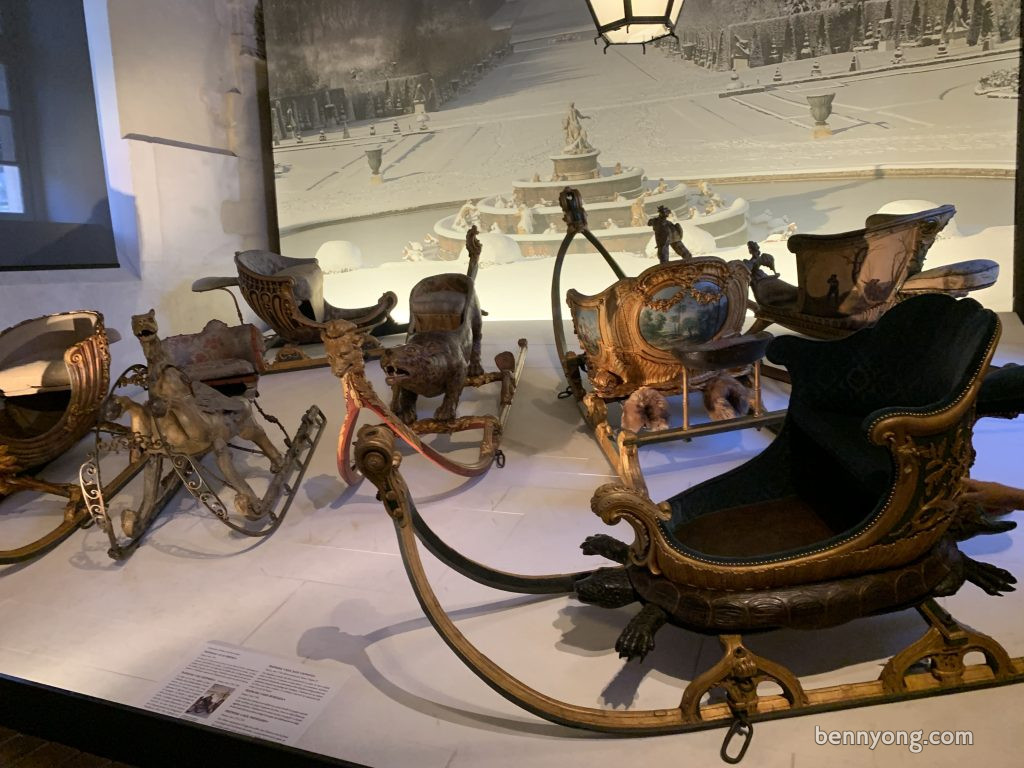 At the moment, the gallery is only open on weekends and it is free! Please check times before you make your way there.