Indian Run Falls Dublin Ohio
As part of my work, I had the chance to go to Dublin Ohio. I was by myself this time around and had some spare time to fill between the early mornings due to jet lag. I discovered a green patch on google maps and decided to check it out. I started running at 6 am and it suits me as I saw only two other folks on the path. A fellow jogger and walker.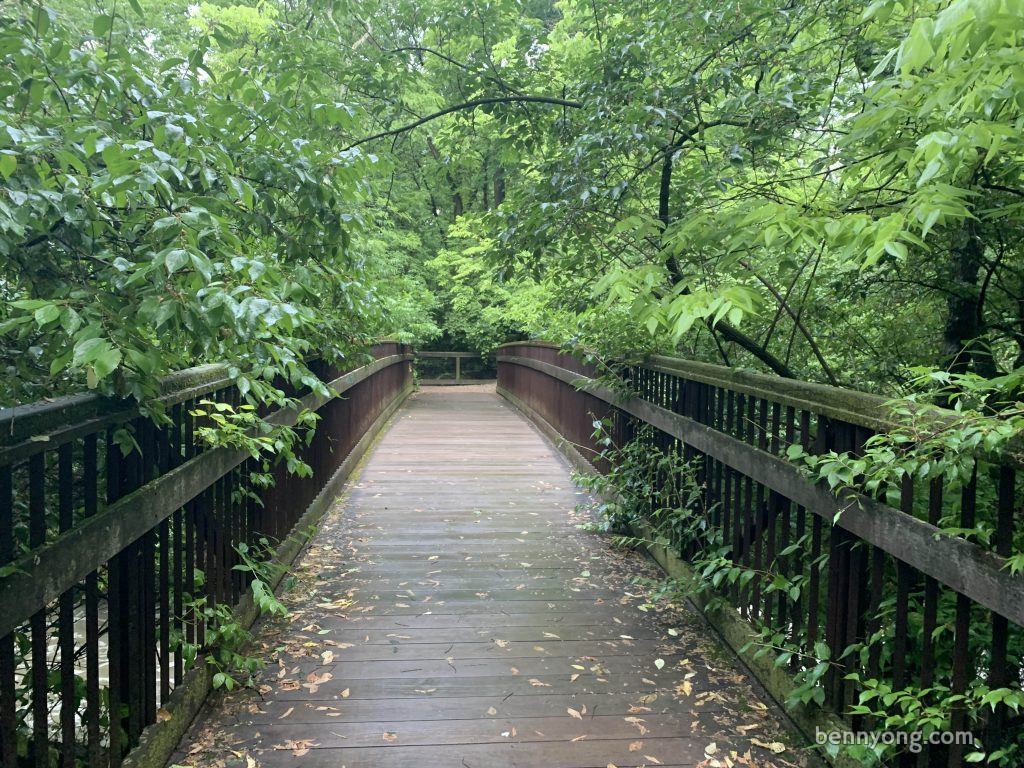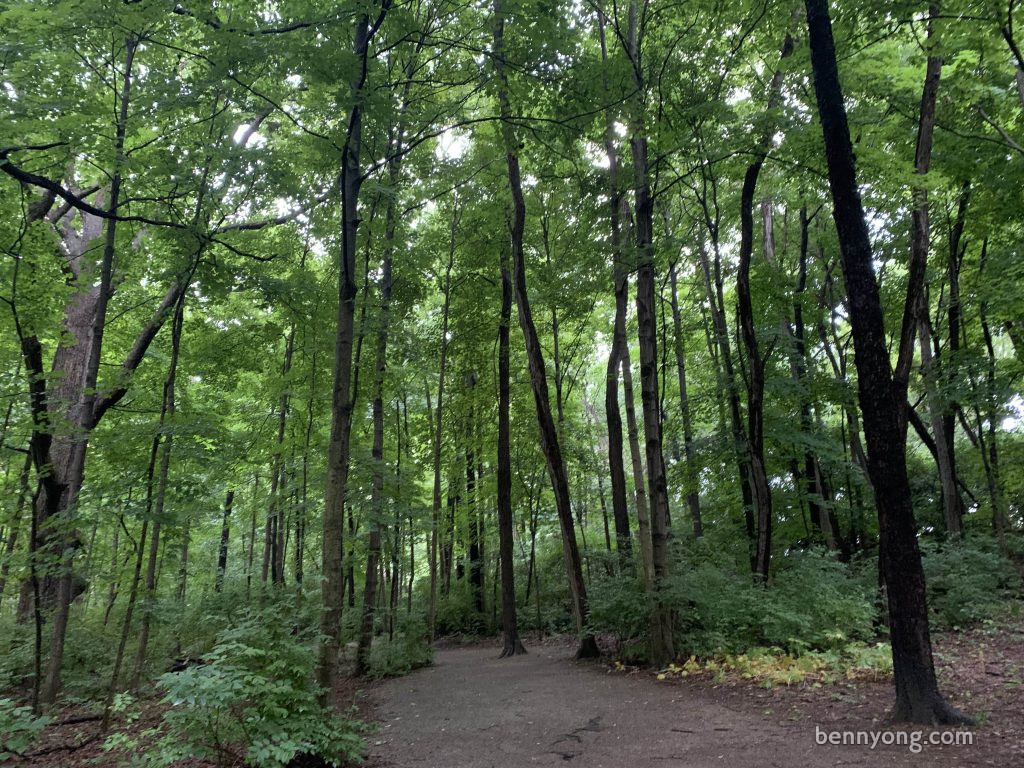 I was staying the AC Hotel by Marriot in Bridge Park and Indian Run Falls is accessible through the Pedestrian Dublin Link Bridge over Scioto River. The paths were a mix of dirt and decked paths.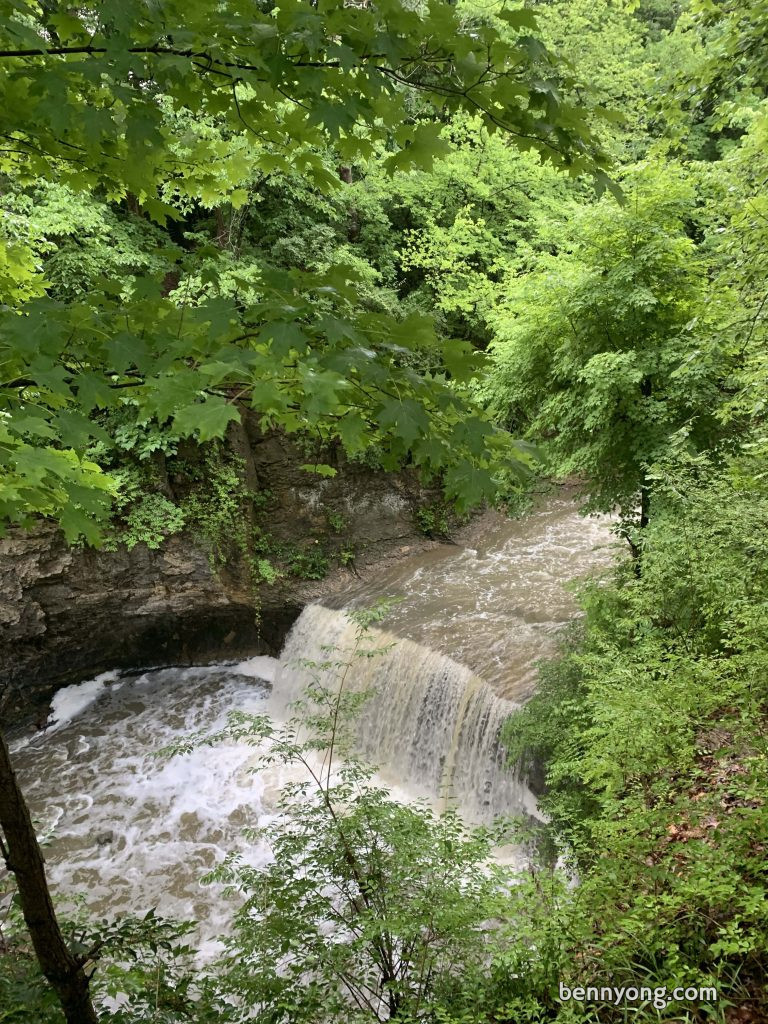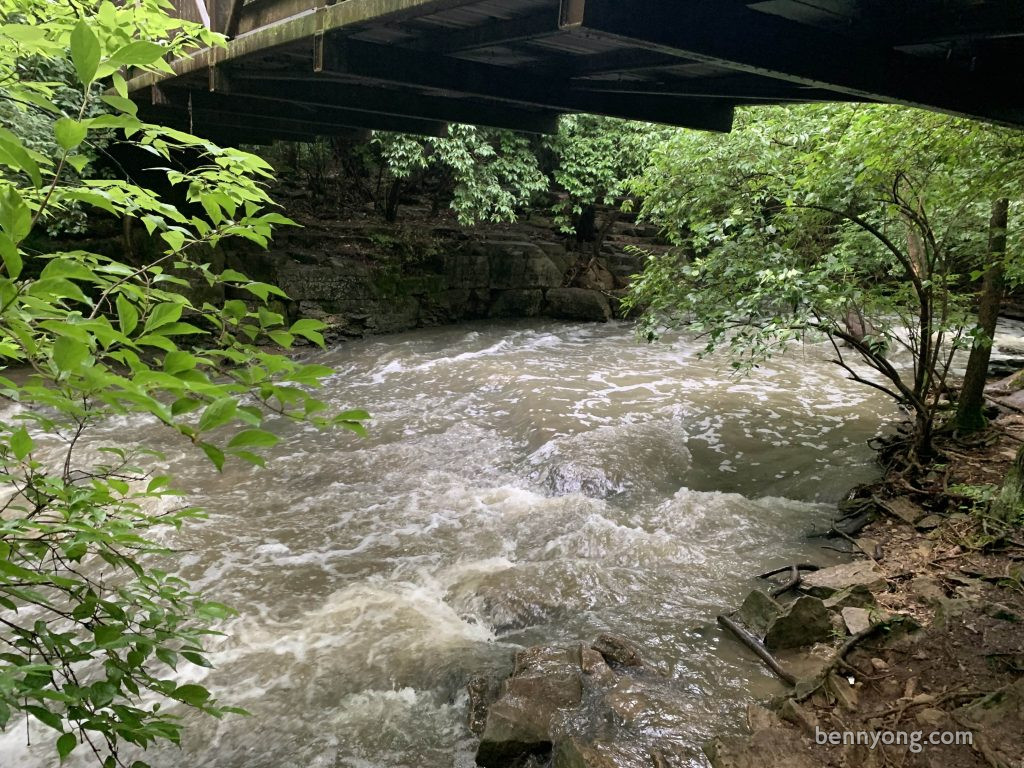 There were some wildlife that I came across during my jog including rabbits and a deer. The air was cooler than France and it had to do with the rain the previous day and probably the smog from Canada due to the fire.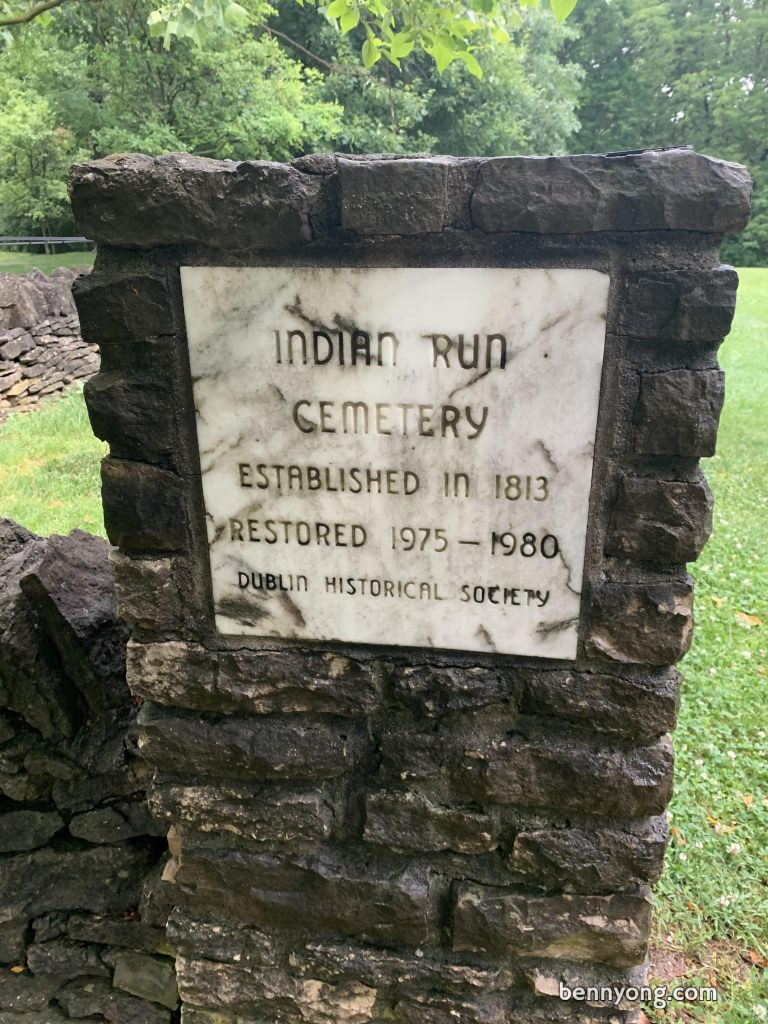 The area also has some historical sites including a war memorial and also a cemetry.
I hope to be back here at some stage and would venture even further the next time.