MAISON ET JARDINS DE CLAUDE MONET 
Thanks to my wife, we managed to book tickets to visit Monet's house in Giverny. This completes our wish of seeing the place that inspired his famous The Waterlilies art work at Musee de l'Orangerie.
The place was about roughly an hour drive away from where we live. We were blessed with incredible weather when we visited. This allowed us to admire the gardens. We started our visit of the gardens first before entering the house.
The choices of colours were inspiration for us to select some flowering plants for our own garden. The pond had water lily buds but we were a bit too early to see them in full bloom.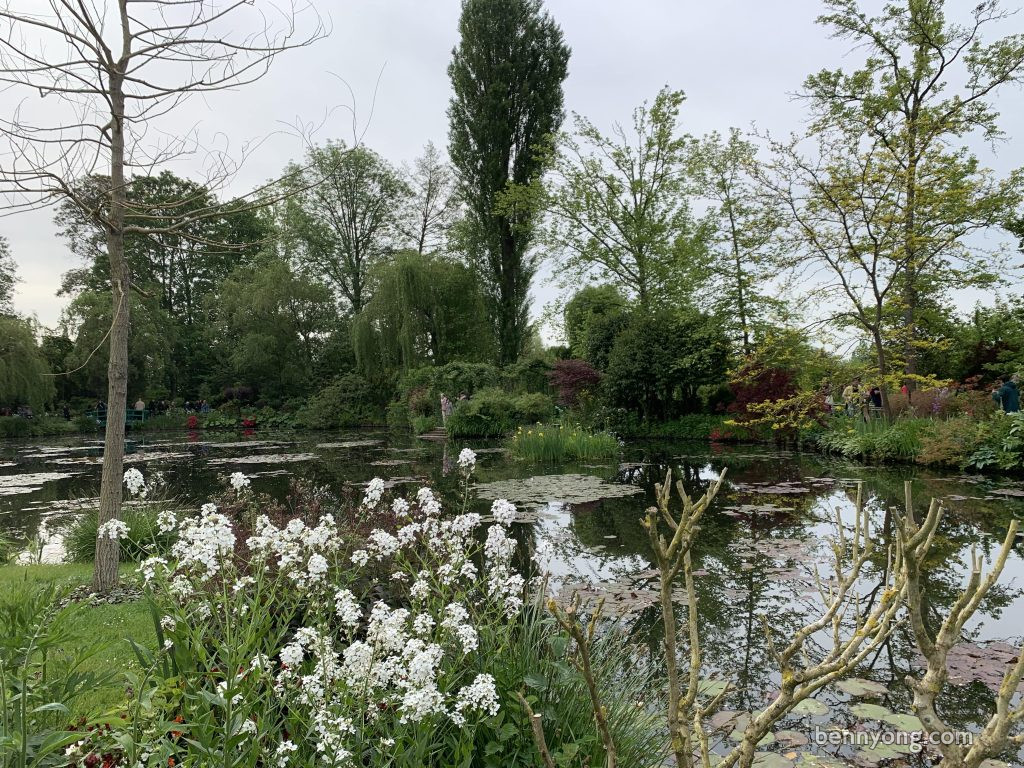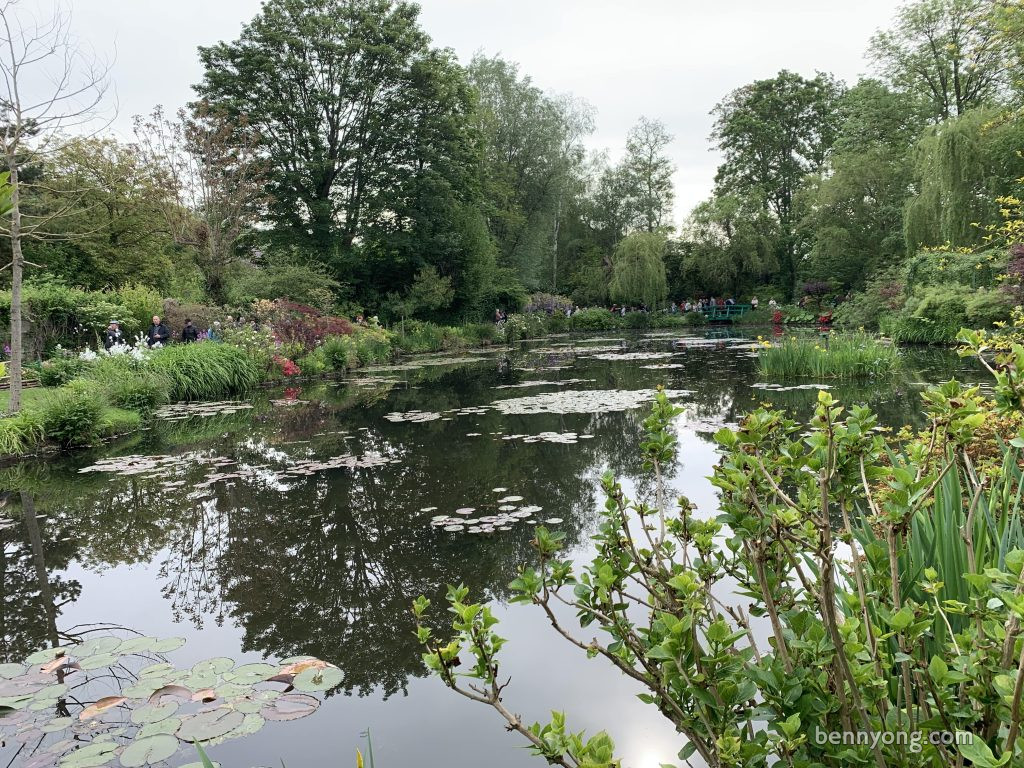 After a walk around the pond, we decided to go into the house.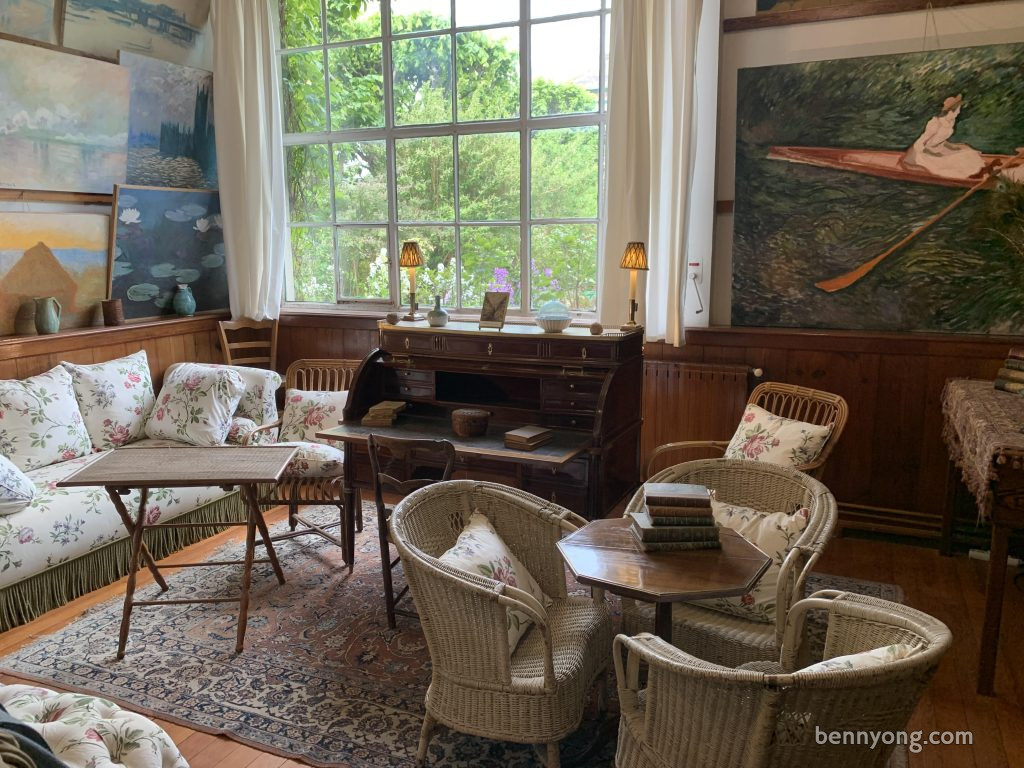 It is unbelievable that we were in the same house that Claude Monet used to live in an entertained his guests. There were paintings all over and similarly to Van Gogh, there were also Japanese paintings by Hokusai on the wall.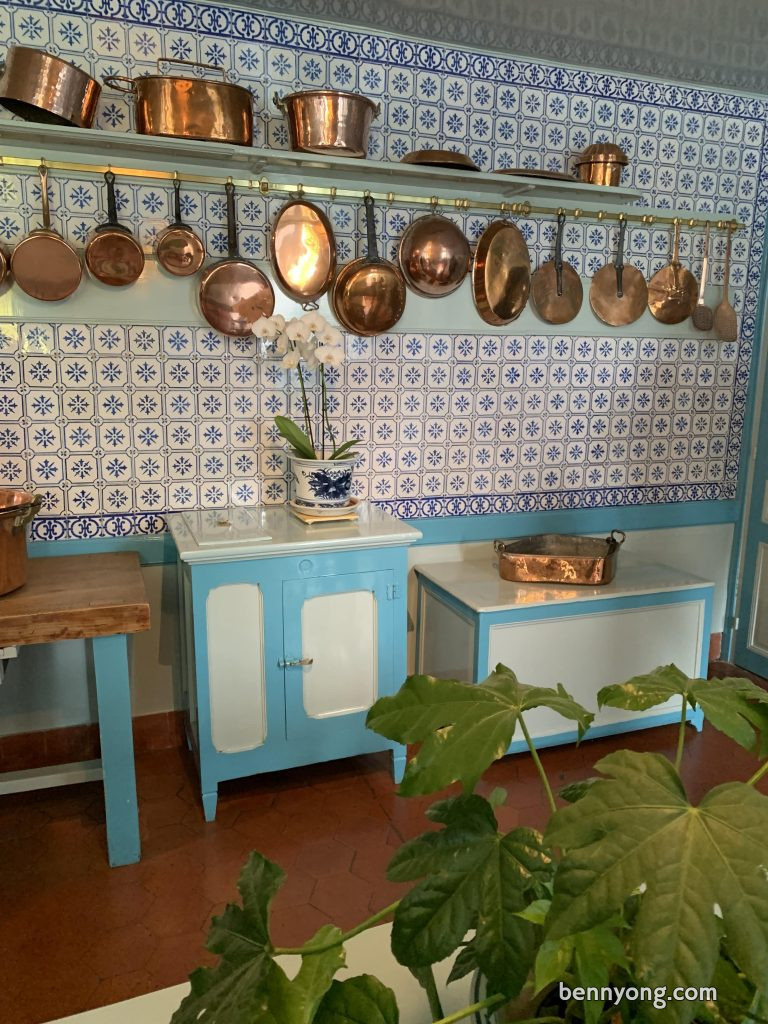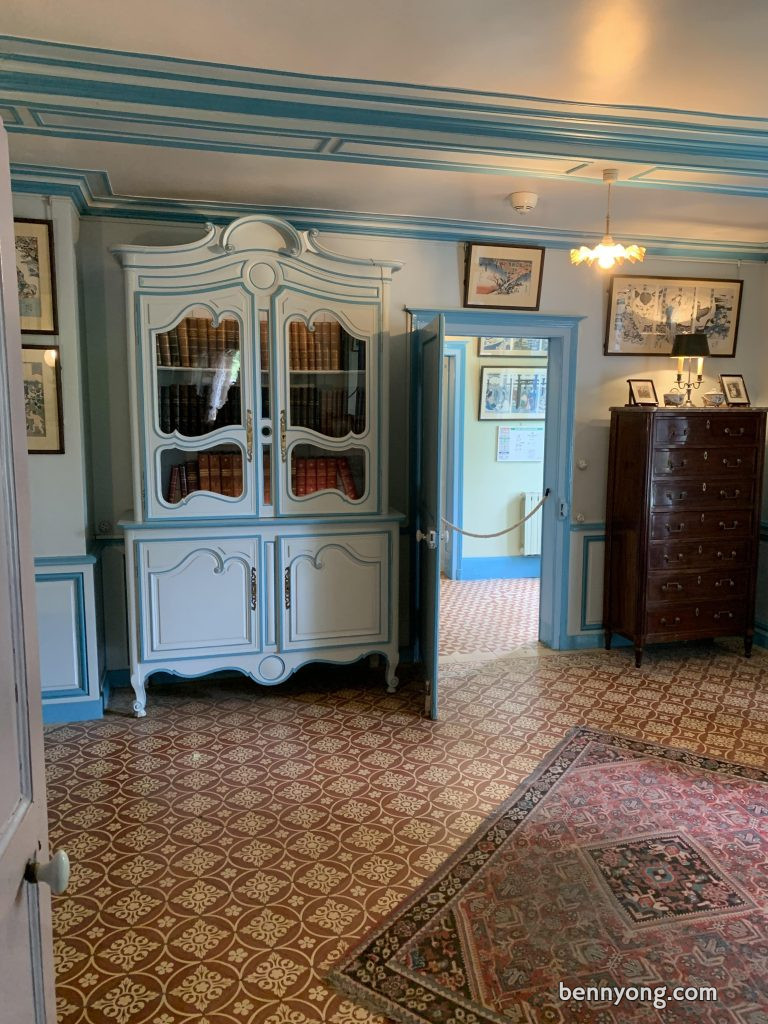 I will highly recommend to pre-book tickets ahead as the queue on site was stretching a few hundred metres and will like be hours of waiting. Visitors with prebooked tickets entered through a separate entrance.
Go early as well as there are limited free parking spaces available as it was busy when we were leaving.
Further information is available on their official website.