Disneyland Paris
We made it, we finally visited Disneyland Paris for it's 30th Year Celebration. We decided that we need to get this done as part of making the most of our stay in Paris.
We booked ourselves in for a 3 days 2 night stay which included 3 full days access to both parks. One of the perks of staying in the hotel is the Magic Hour which the park opens up an hour earlier so you can enjoy the rides before the others come in. We usually squeeze in 3 rides in the first hour of each day.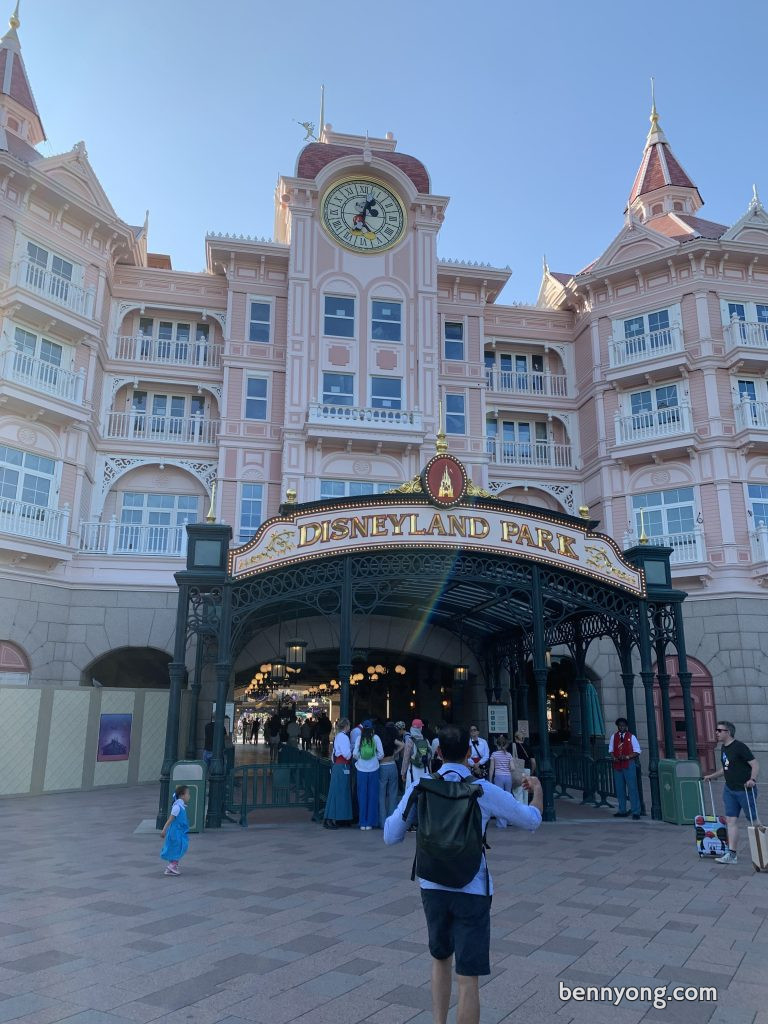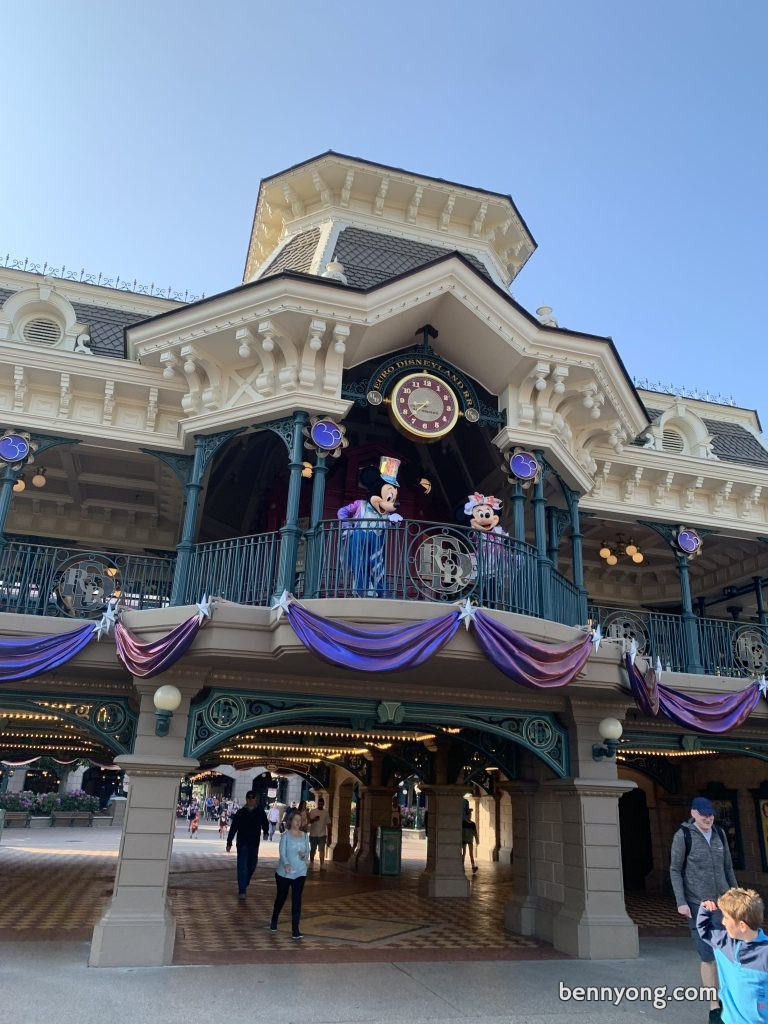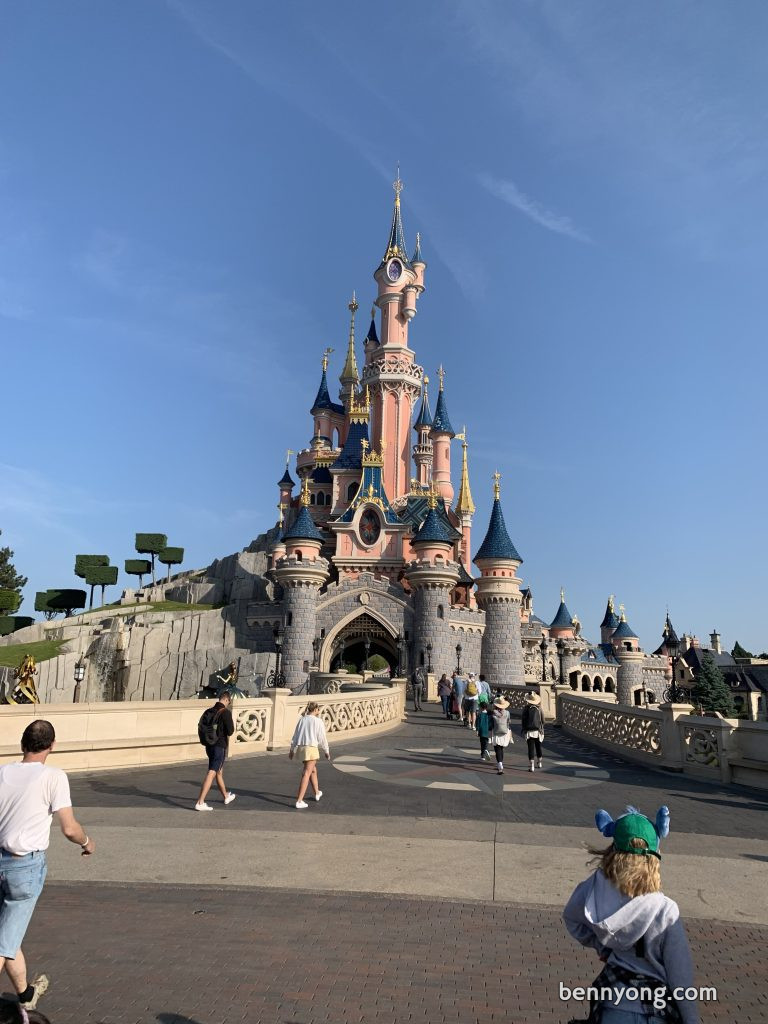 Some of the highlights from the trip were the fireworks display and drone show in the evening. Although it was quite late but we were fortunate to be staying in the hotel which is 15 mins walk. Rides that seem to have long queues were Peter Pan and Spiderman which we were fortunate to get on.
The lowlights were that the pool in the hotel was not working and shut till 7th of June, we were not informed about this and there was a strike on the third day we were there. The strike limited the rides that was available and there were extremely large crowds on the rides that remained open.
The most important part of the whole experience was that my kids had a blast and did not want to leave.
Till next time ;)!