Zoo Negara
I am finally back in Paris after a two weeks jammed packed holiday in Malaysia. We visited Zoo Negara with the kids. We have talked about this for a while now ever since the Panda's were welcomed to the National Zoo but never made the effort to visit it.
The morning started with a drizzle but it worked out to be the perfect weather for a visit as it was not too hot or humid.
If you are Malaysian, remember to bring your Identity Card for you and your kids to enjoy local rates.
The Zoo is a bit runned down but the selection of animals are amazing. We paid MYR10 for parking and roughly MYR150 for the five of us.
In the zoos, there were hippos, rhinos, tigers, lions, penguins!!!, tapirs and orang-utans. There were enough to keep the whole family excited.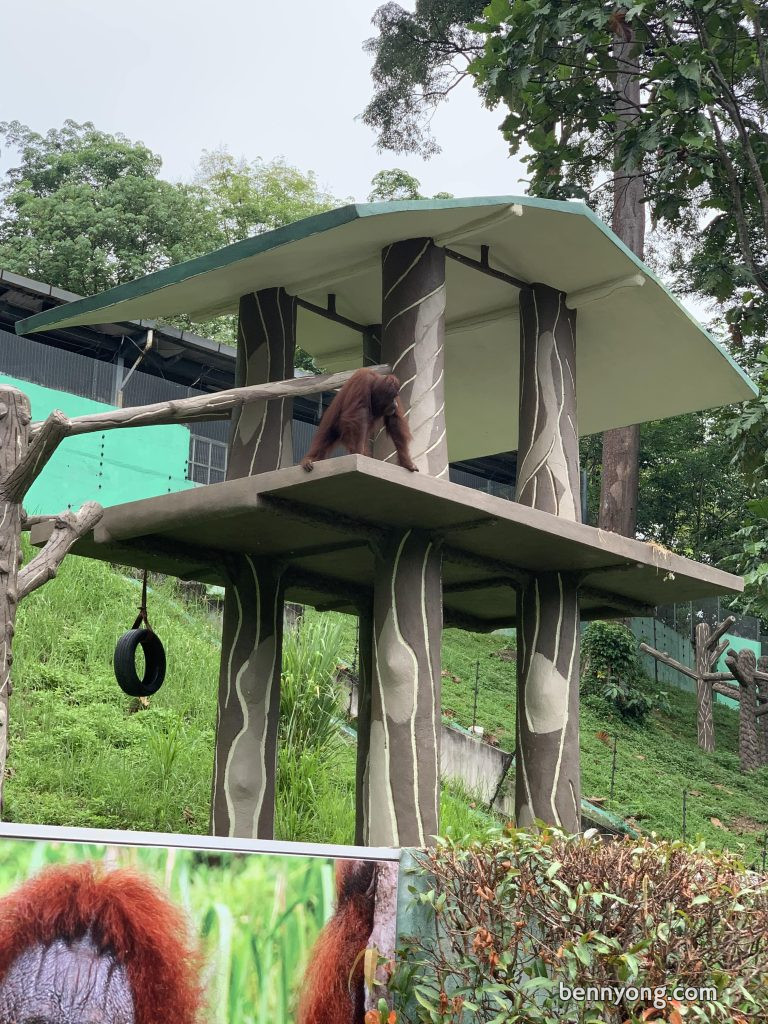 The highlight of the trip was the animal show which we saw a Sea Lion performing tricks. There was also a Children's Corner where the kids can feed the animals which included Guinea Pigs, Goats and Ponies.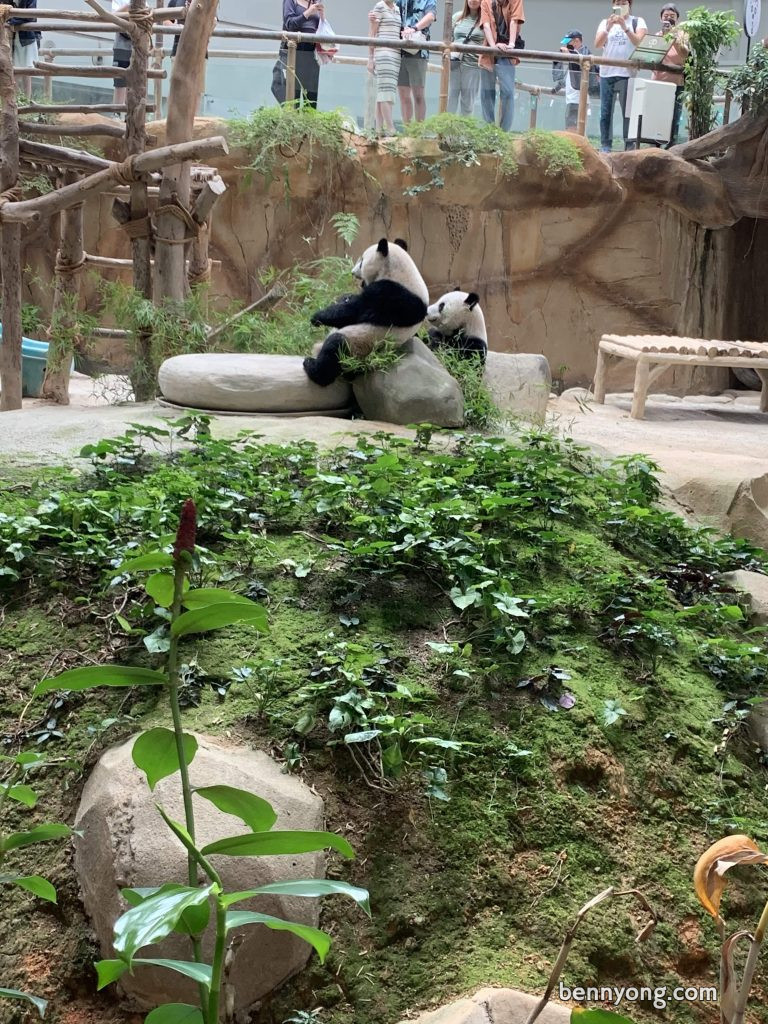 We took the tram around the zoo to save energy and time from walking in the heat. You will also realise that the Panda's were living a life of luxury in the purpose built air-conditioned building. We saw three of them.
If you are ever around in Malaysia, do give the zoo a visit.