Free View of the City from Amsterdam's Public Library
We had a morning to kill and the weather wasn't great. I googled for free activities and found out that the public library is free entry and have a cafe on one of the highest floor and provides a good view of the city.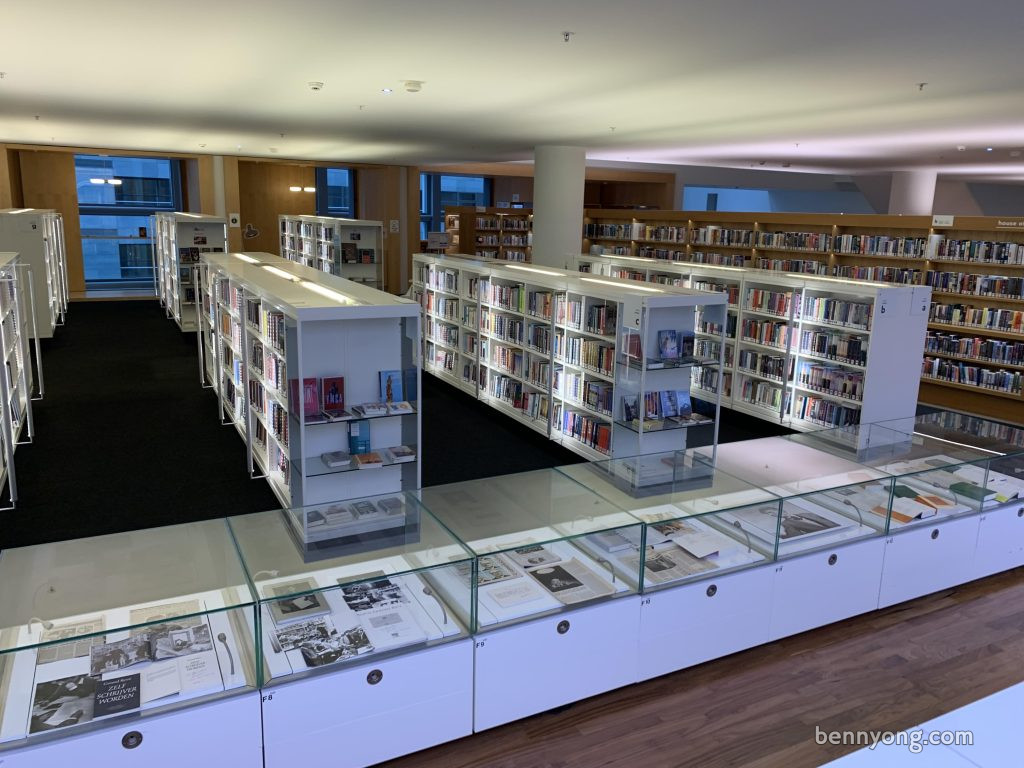 It is only a short walk from the Central Station and there is no library card needed to enter. You can take the lift or escalator to the cafe upstairs to take in the view of the city.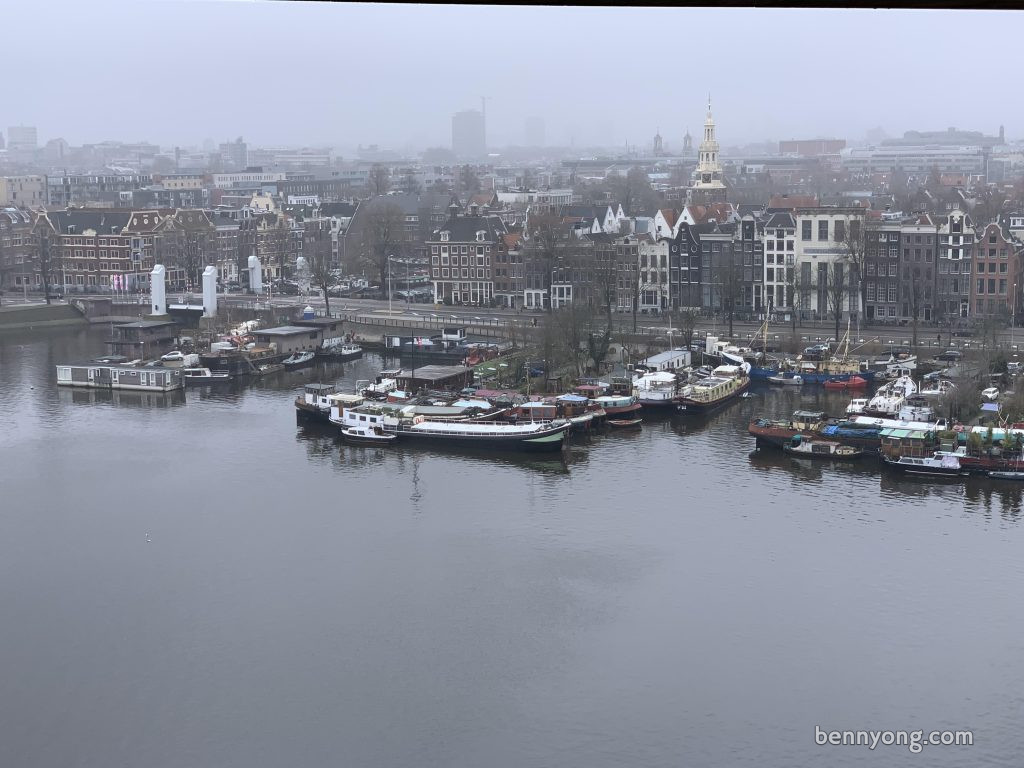 There are free toilet facilities and computers too. We overstayed than planned but it provided us shelter from the rain until it was roughly time for us to take our train back to Paris.