Galerie de PALÉONTOLOGIE et D'ANATOMIE COMPARÉE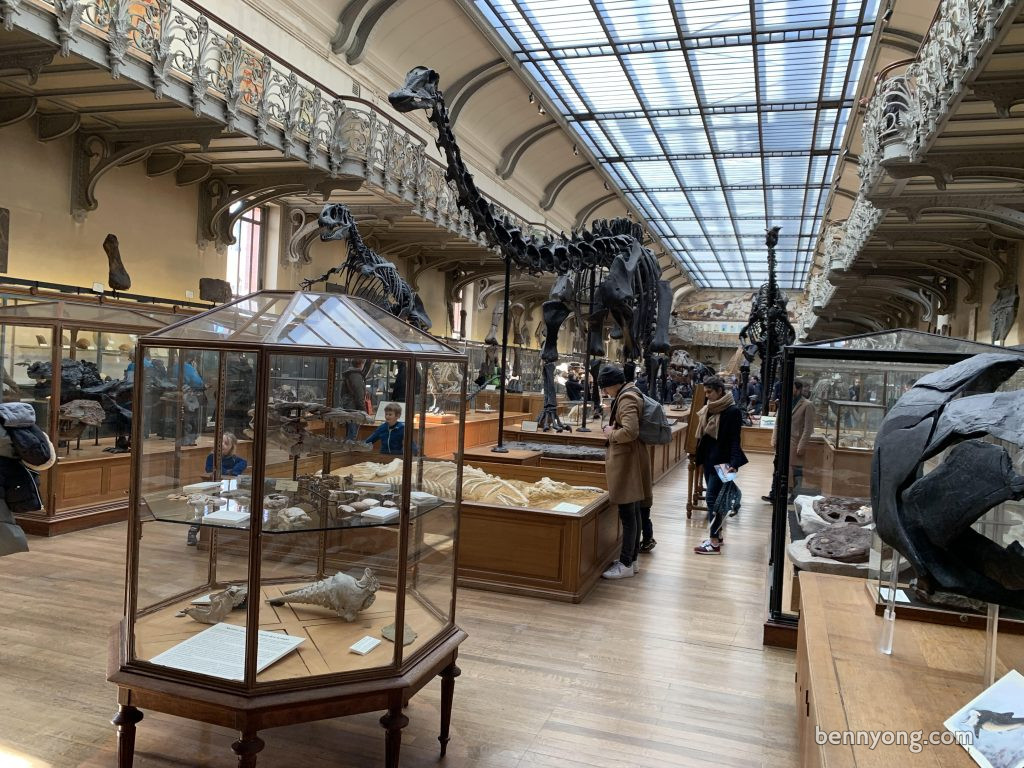 We decided to complete our exploration of the galleries of the French Natural History Museum. We pre-booked our tickets for the Galerie de PALÉONTOLOGIE et D'ANATOMIE COMPARÉE which according to Google translates to Paleontology & Comparative Anatomy Gallery.
It is one of the many galleries located at Jardin Des Plantes. Although I have their annual museum pass, I was thankful that I pre-booked my tickets as entry has somehow reached it's limit on that day and we saw people being turned away.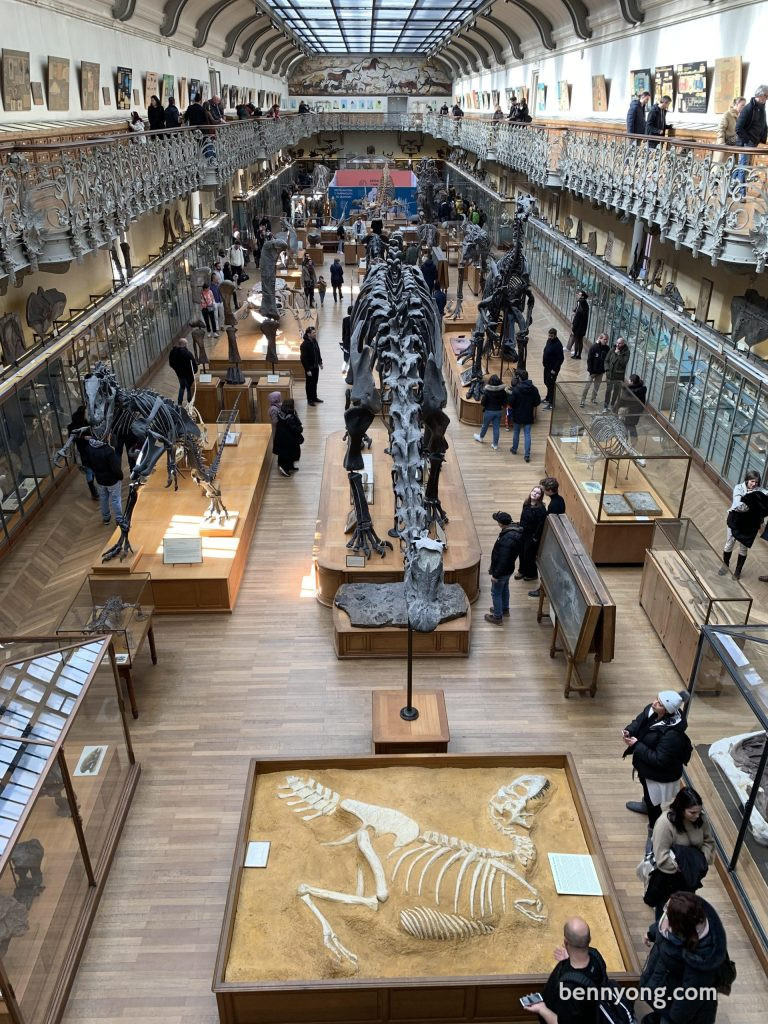 My son was particularly enjoying himself on the second floor where the dinosaur bones were out on display. There were many fossils on display and it made me realise how much I enjoyed fossil hunting on the Jurassic coast back in the UK.
There were other non dinosaur specimens on display on the ground floor but the little kid in me got carried away with taking pictures of the second floor of the dinosaurs.
I would highly recommend this to dinosaur & fossil lovers.