Limiting Beliefs
I am very grateful for being able to complete my studies in school and graduating from University. Thanks to my parents for the funds and also my siblings for being there when I studied abroad.
The reason this quote resonate with me is because upon reflection as I navigate through life, I do believe we tend to inherit some limiting beliefs. This could be from a past interaction or experience. Do remember education is not limited to institutions or school.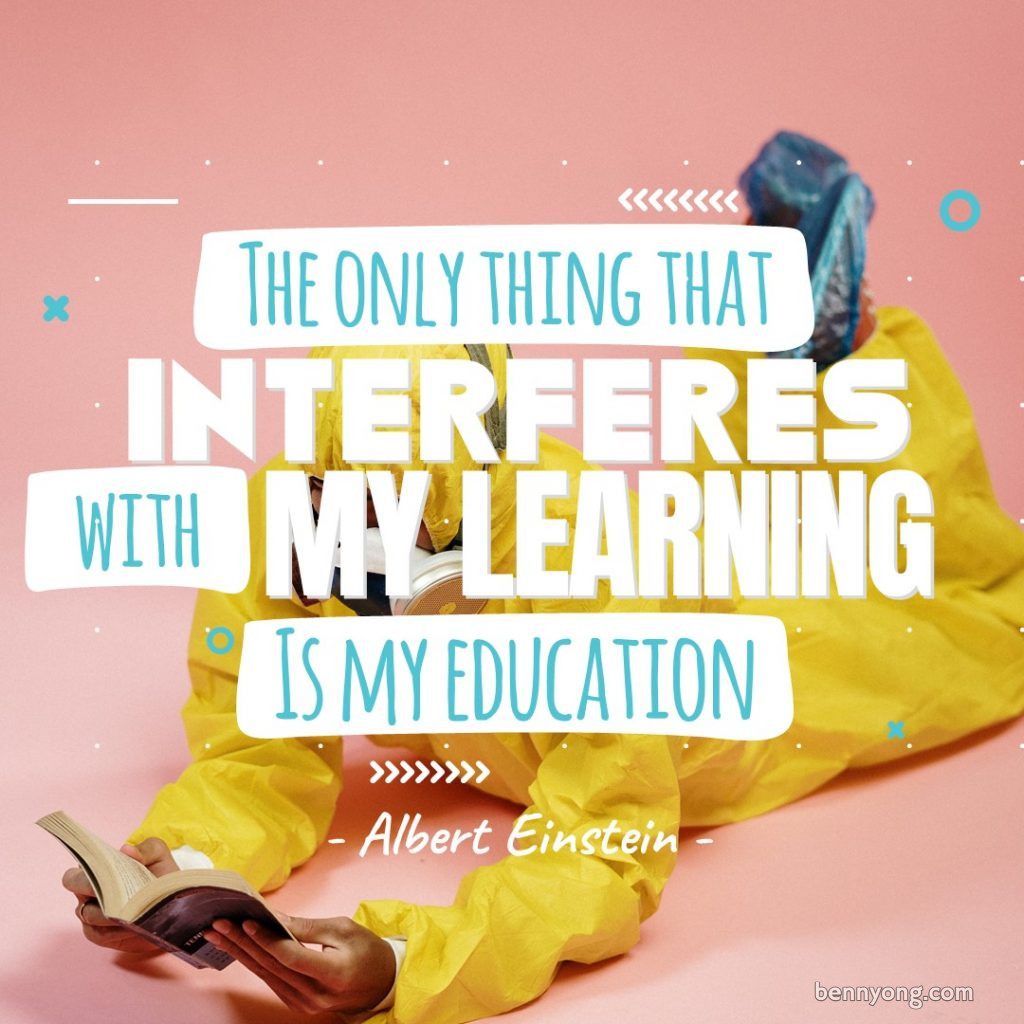 Let's try to relearn and reprogram ourselves to get rid of those beliefs that are limiting our progress. Here is to lifelong learning!