Learning French with Duolingo
It has been almost 90 days that I have been using Super Duolingo. I am not using it religiously but it has become my morning routine that I have 88 days streak.
So, here is what I like about the app:
The gamification with leaderboard and a community of learners
The daily reminder that nudges you to practise
It is available on your browser as well
What I didn't like:
There are some basics like numbers, days of the week and months they should begin with
Further explainations of the structure
A bit of history of the words could help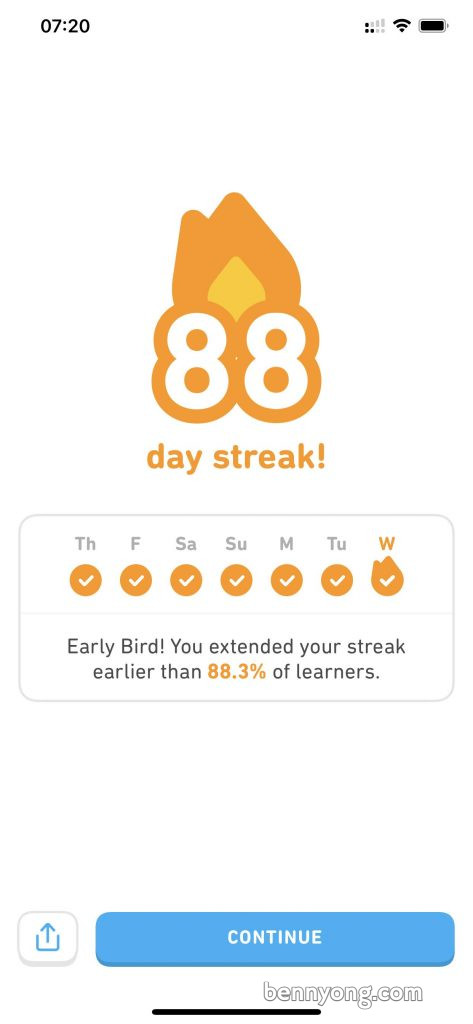 My verdict: It has helped me to understand the basics when I am in the supermarket or out and about. However, I am still far away from conversational. It is a good gap filler or learning aid for extra practise but I won't fully replace it with a classroom based setting. If you wish to try DuoLingo which is ad supported for free, click on this link and when you join, I get a free week of ad free Duo Lingo!