Resident Permit or Passport Photos from your Phone
As part of moving to France and dealing with the authorities, we had to take several passport photos. We first had ours done at Timpsons as our kids were too short for the photobooths but were not quite please with the results and the costs.
After obtaining our initial Visa to relocate to France, we need to get our residence permits which require us to provide a set of up to date passport photos. These is when we came accross the app Smartphone ID.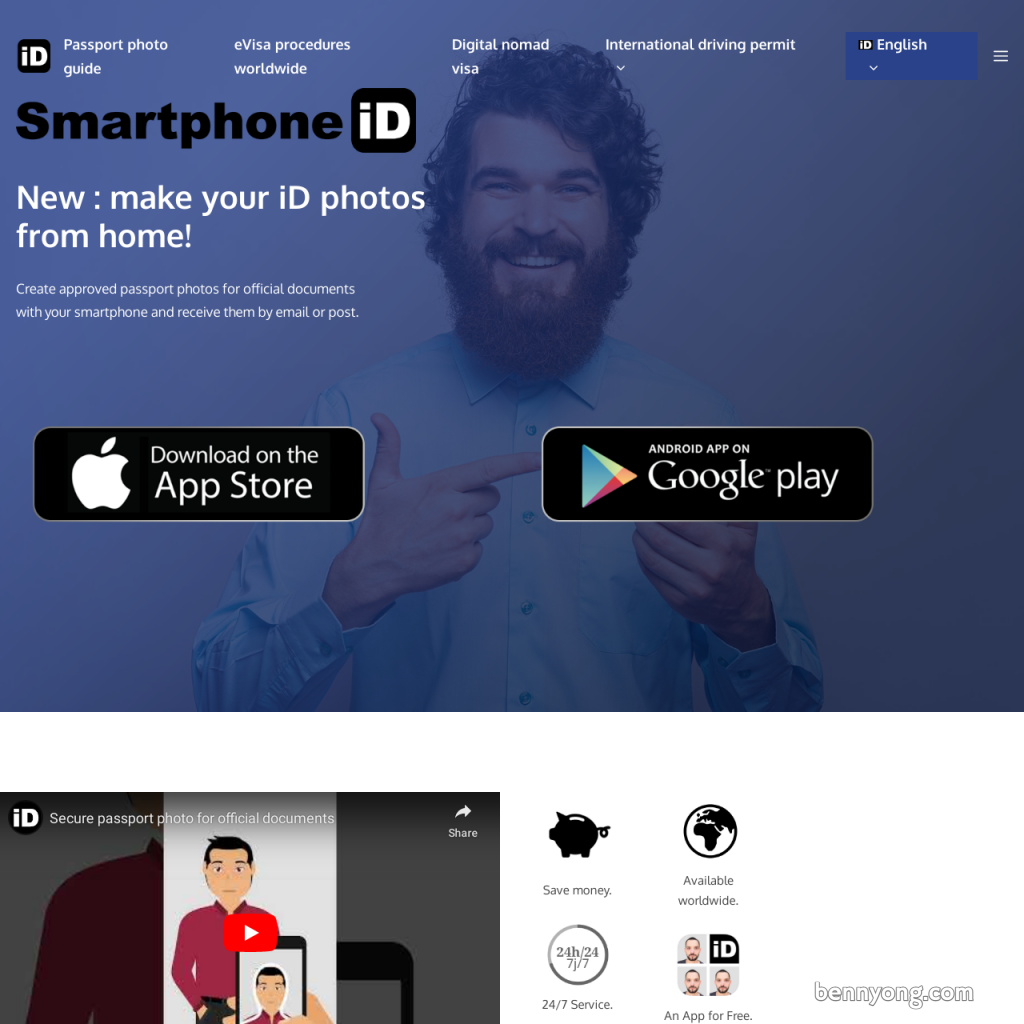 The app provides you options to select the right photo dimensions for your needs and after taking them, it gets validated first before sending it over to you. The turn around times vary as we got ours between 45 minutes up to 3 hours on a Friday evening for your digital photo. If your application requires an electronic code, it provides one as well. For an extra fee, you get the photos printed and delivered to you. I did not have to select this option as all my applications require a digital copy. It covers several countries and definately France and United Kingdom. The following video is a quick demo and overview of the app.
The benefits of the app are that it is convenient that you can take the photo from the comfort of your own home. We took ours after the kids returned from school. The costs are also competitive and cheaper than our local photobooth.
I hope you find this post helpful. Till next time!