Best Places To Get Rid Of Your Furniture & Belongings
With our upcoming move to France, we had to declutter the home and get rid of some of our belongings. The following are places that we found most useful on trying to get rid of stuff. Our main focus was to re-homed our items as fast as we can.
Facebook Marketplace (Fee Free)
We sold most of our house plants here and a few bits and pieces of toys. However, we felt there were a lot more enquiries and attempted scams of trying to get you to ship the items through couriers that require you to pay a fee first. Most of the paid transactions were on cash basis with one particular one via mobile banking. We found most buyers lovely to deal with but there were some really over negotiating for a bargain.
GumTree (Fee Free)
We listed some furniture here and was surprised that there were takers. We sold off our daughters IKEA bunk bed here. They even arrived to collect the items on time. We of course dissambled it first.
eBay (Fees)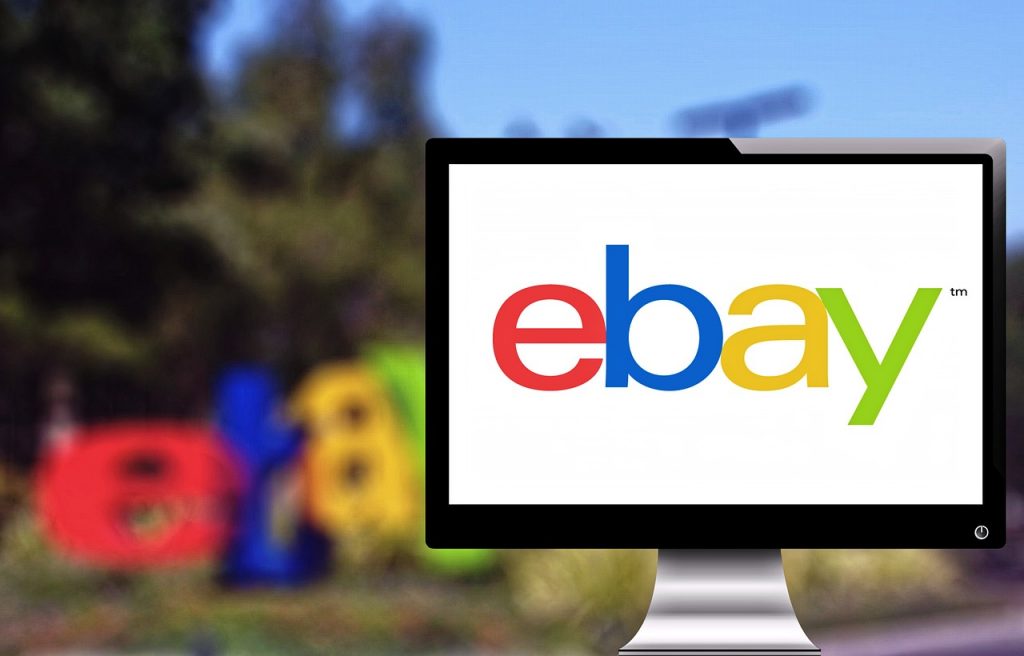 I am regular buyer on ebay and am always on the lookout for bargains. I thought it will be a good idea to get rid of some stuff on this platform. I sold some old electronics, children's books and even a bunch of old keys here which I was planning to bin. Unbelievable I know. Pricing is key on this platform if you want your items to be snapped up quickly. They do charge a fee for every successful transaction.
Freegle/Freecycle (Fee Free)
We gave away our super kingsize bed frame here as it will not fit in the new place. Stuff generally gets takers fairly quickly but do watch out for the no shows and time wasters. You will need to provide your address once a collection is agreed for the person to collect it. Once a time is agreed, we left most of the items outside for collection which means minimal contact with any of the person collecting.
Local Charities
The local community furniture project charity collected our big bulky dressing table for free. Remember that you need to book in early in advance as they do get quite busy. There were other local charities collecting as well but we selected the one which has a convenient date.
Local Council (Fee)
We got rid of our old mattress through a collection by the council for a minimal fee. We decided to use this instead of private waste collection company to avoid items ending up being fly tipped.
Local Community Recycling Site
Our council had a few sites available and we got rid of our electronics and broken furniture here. The sites only take non commercial waste. Do check what your council permits and we had to show our driving license to proof that we are a local resident to use the site. You will need to be able to drive to the location most convenient to you.
Olio (Mobile App/Fee Free)
We gave away some toys here and surpluss perishable food we can no longer take with us. You are not allowed to sell or exchange your items. We found that food based items go much quicker than the others. There is a rating system as well and you get some points for every successful giveaway.
CEX
I sold one of my electric controller here. The prices were not great but at least I got rid of some stuff fairly quickly after they tested it. They need proof of ID in the form of a driving license or equivalent.
Carboot Sales (Fee)
We usually do attend carboot sales regularly as bargain hunters and do occassionally sell some of our stuff away. Due to time limitation, we were unfortunately unable to sell some stuff here but do note that there are a lot of bargain hunters looking to snap up some of your items. There is a pitch fee that is charged by the type of vechicle.
Well, I hope this quick list help give you some ideas in your decluttering efforts. I do get a nice sensation whenever I sell or get rid of something that I no longer need.
Enjoy the rest of your weekend!