Grande Galerie de l'Évolution
Enjoying our time here in France and taking in every moment to visit the museums and galleries. This is one is by far our favourite. It is part of the Natural History Museum but the Atrium or Main Gallery is definately a sight to take in. I immediately drew comparisons to the Natural History Museum in London.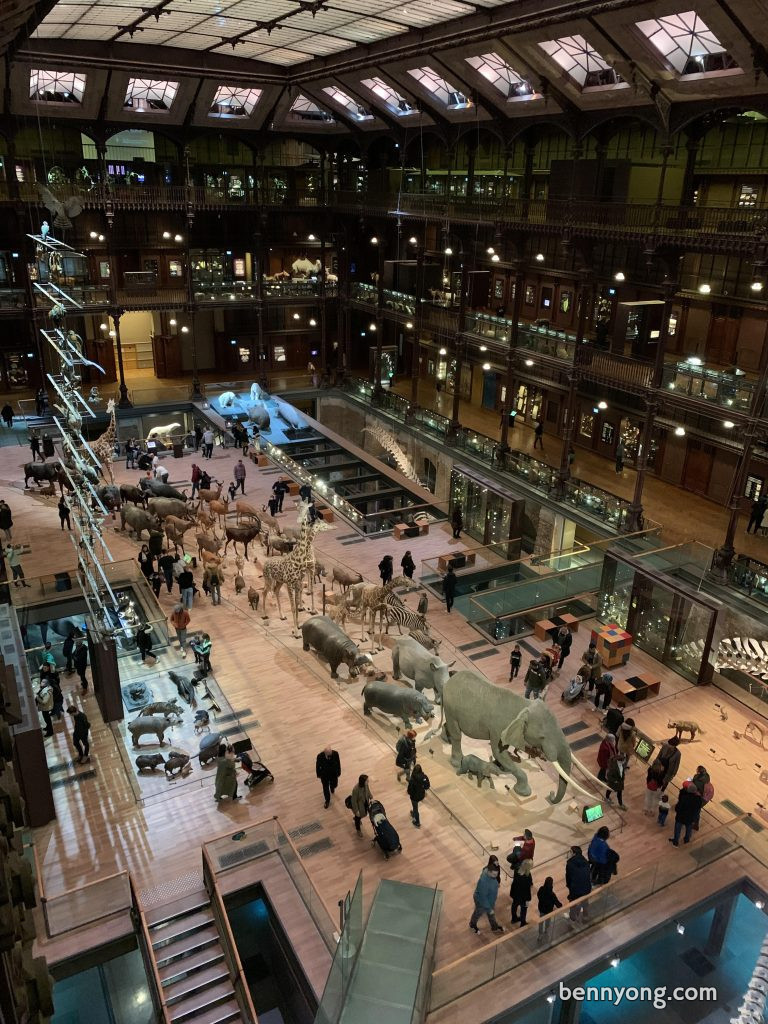 There is definately a different approach with most of the exhibits openly displayed and without being behind glass which you usually come accross in most museums. The Main Gallery was amazing as the animals were displayed marching towards the entrance.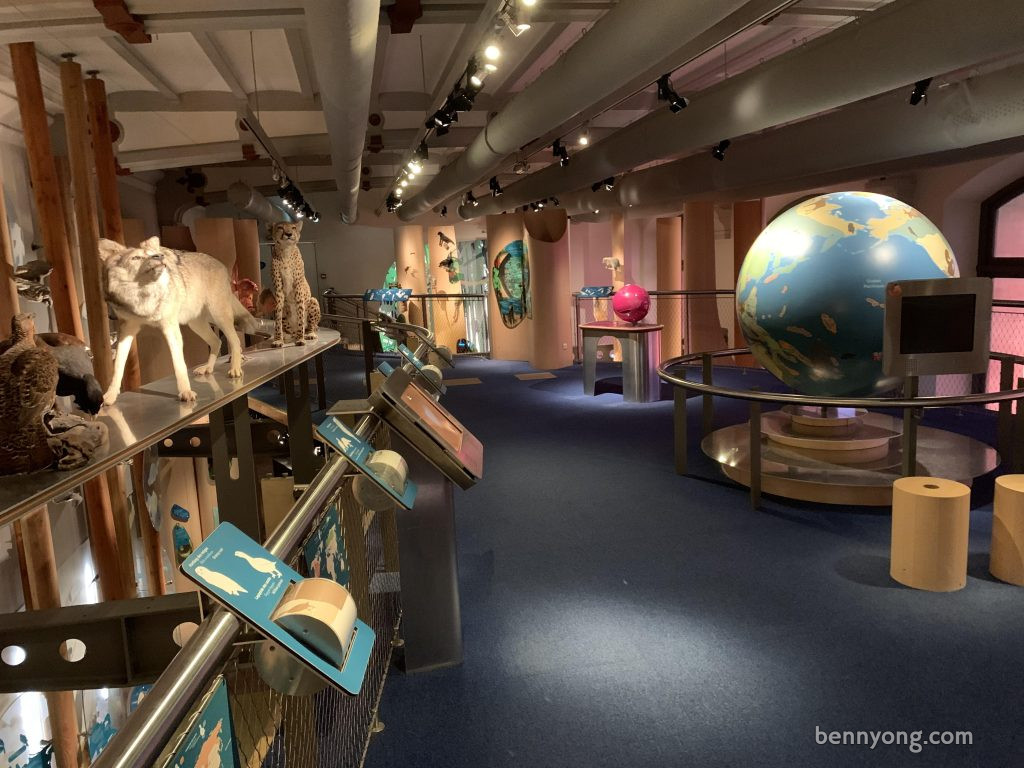 As a bonus, there is a kids gallery with some interactive displays. They can roam around, watch videos and play a bit. The gallery is only for parents & kids which is calmer than the main exhibits.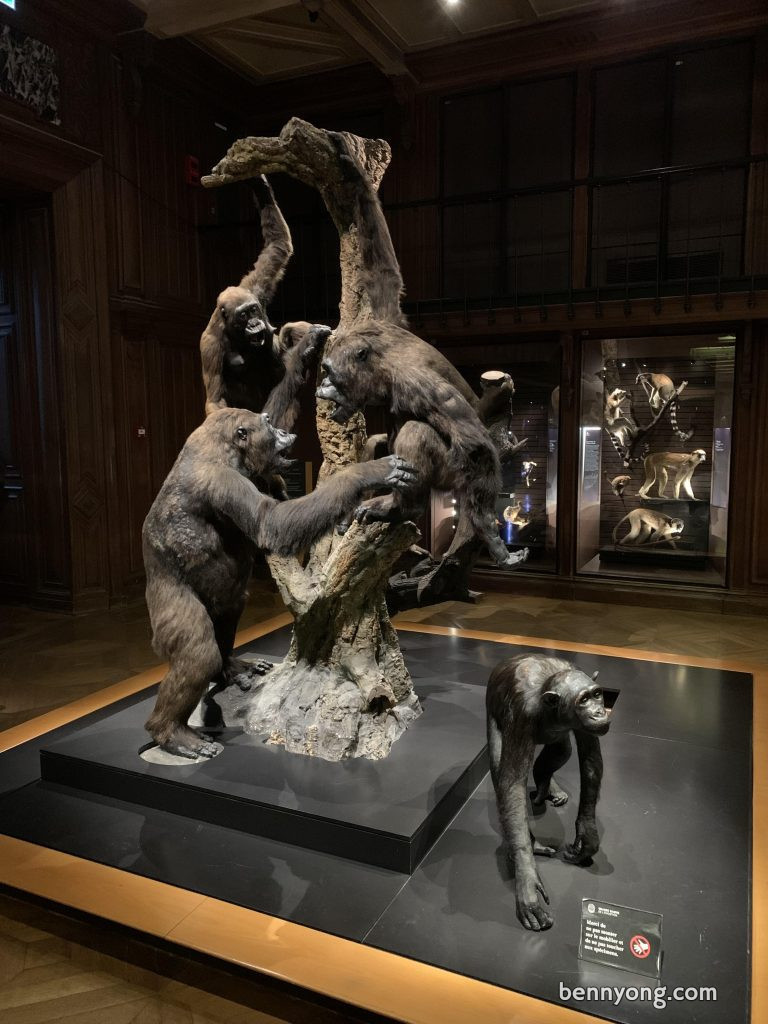 Most signs has a mix of English and French on them. We were able to get most information from the displays we seen. It was definately a good museum for the kids as there were enough to see and do. There were other VR attractions at additional fee and age restricted.