Happy New Year! & Visit to Musee D'Orsay
Unbelievable that the year has gone by! We celebrated our first New Year in Paris this year and we had the company of family friends. During our drinks discussions, we reflected about the year. It would have been me being over a year in a new company and we relocated the family to France.
We spent the day visiting Musee D'Orsay as it is free on the first Sunday of each month. We manage to book a timed ticket roughly a month ago. They have an impressive collection of sculptures and paintings to see. The one that got the kids attention were the Film Noir bit which show non speaking classic short films. We couldn't finish going through each exhibit as the kids were getting tired. It is a good idea for a free day out especially when it was raining outside.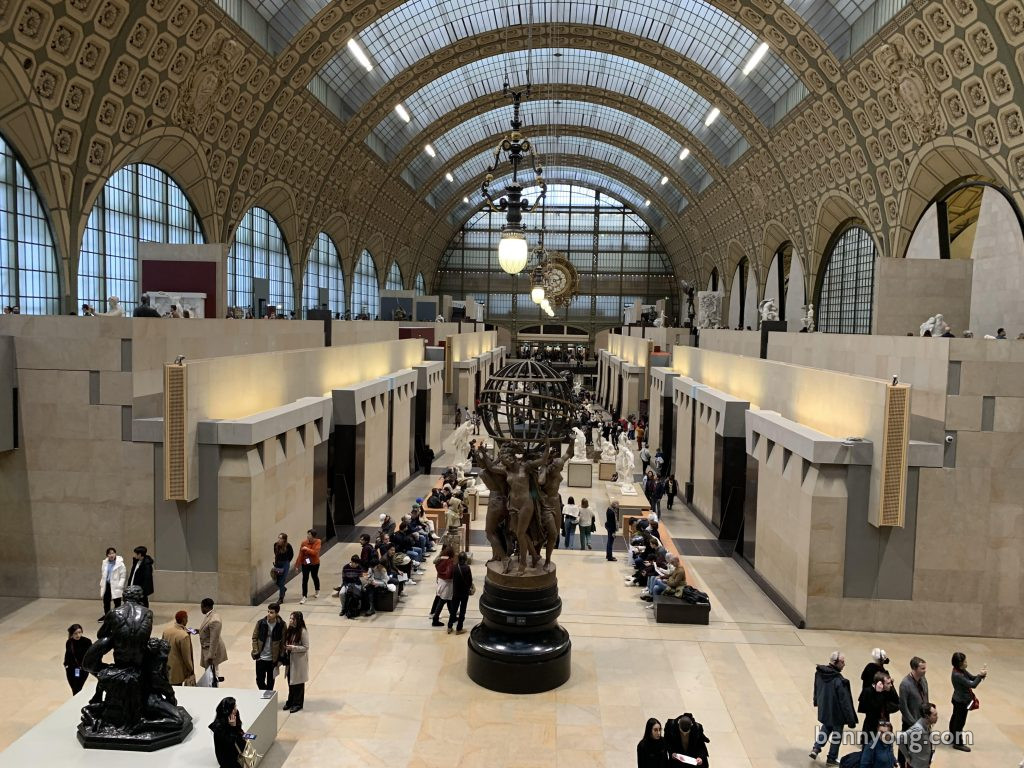 I wish you all a great and amazing year ahead in all your adventures!